Siding Contractor You Can Trust in Vancouver | Portland
Family Established Company Specializing in Exterior & Interior Remodeling and Construction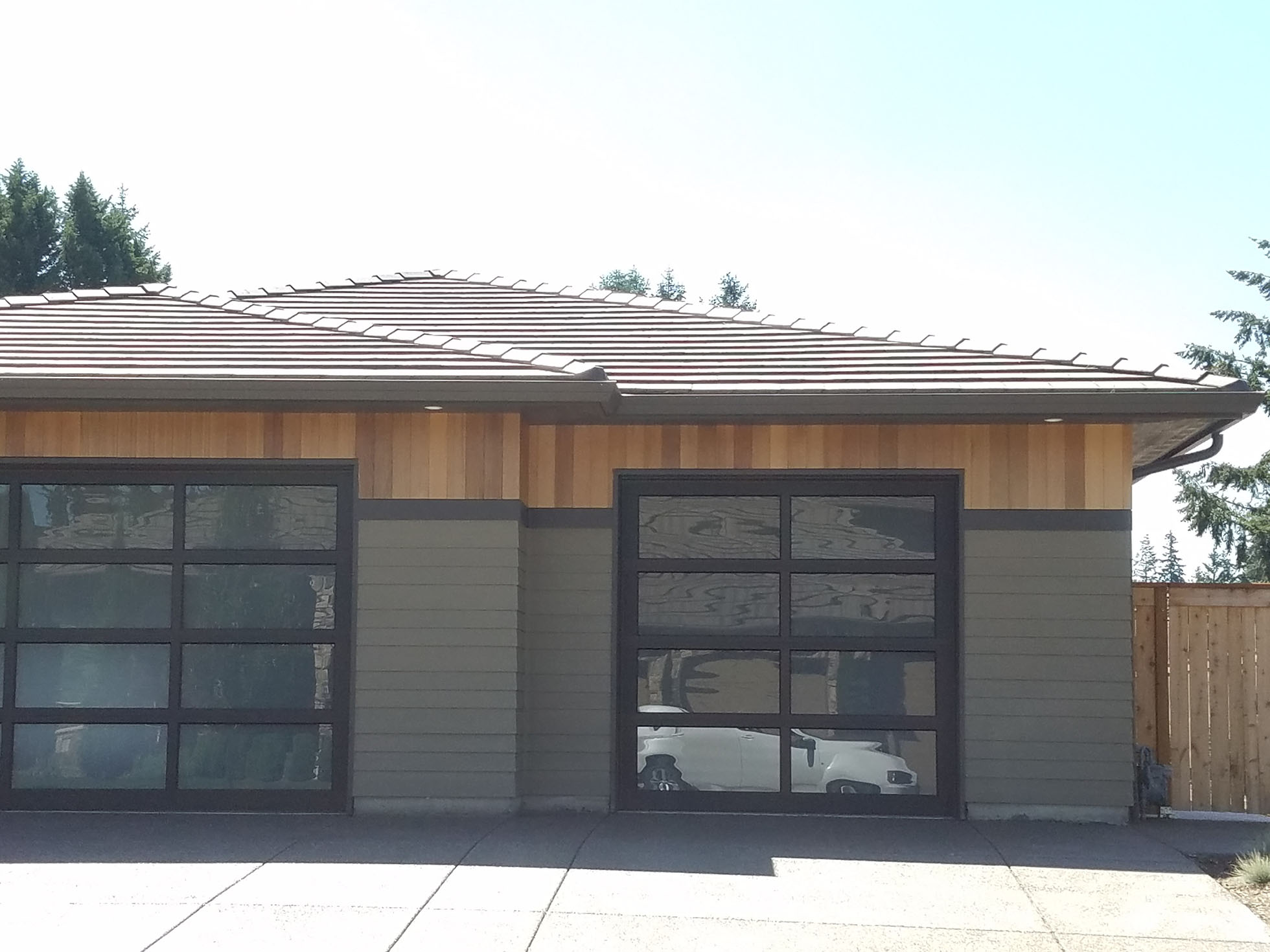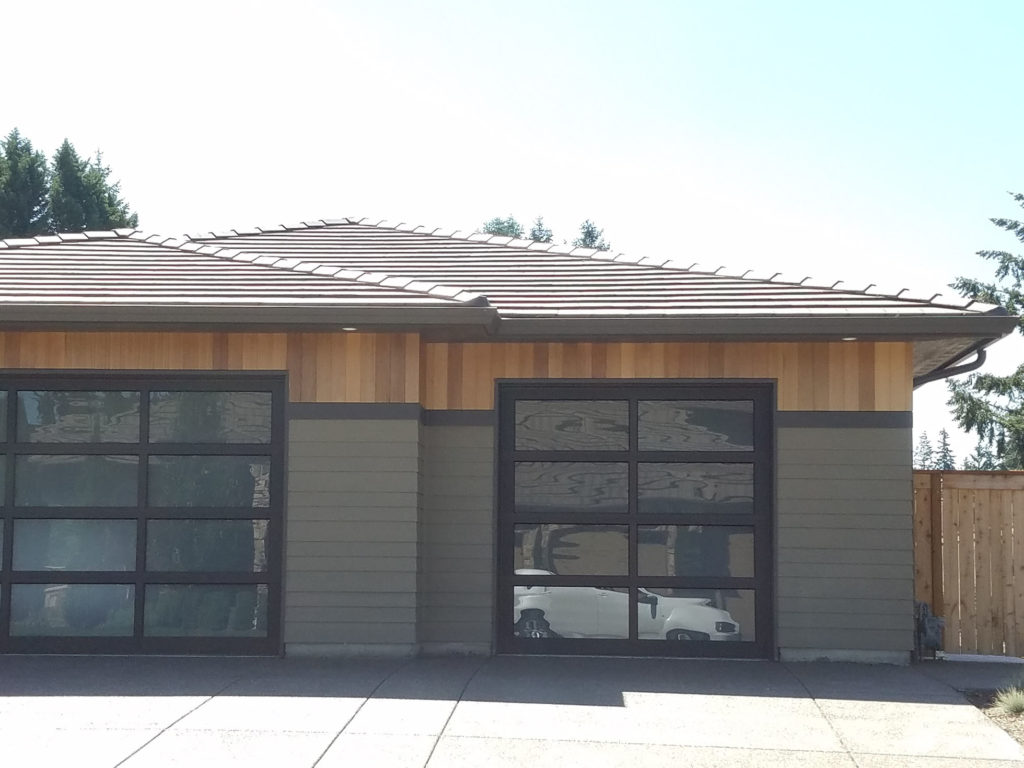 NW Remodeling Contractors LLC
Serving the Great NorthWest since 2005
One Company for your exterior project Solutions
As a local contractor in Portland | Vancouver NW Remodeling Contractors LLC delivers exceptional Siding Installation and Repair.
Our quality services also include Roofing Installation, Window Installation, Exterior Painting, Defects Repair and much more.
Our wide range of quality services helps our clients Save Time and Money on their exterior and interior remodeling projects through One Experienced Contractor
NorthWest Siding Solution
Vancouver's NW Remodeling Contractors LLC can help you with any kind of Siding Installation. Including the leading James Hardie Fiber Cement siding. James Hardie is a great, durable, long lasting solution for our Portland's 42″ of annual rainfall climate. Many of our clients in Vancouver & Portland choose to install James Hardie Fiber Cement Siding on their home.
Hardie Siding has the highest return on investment.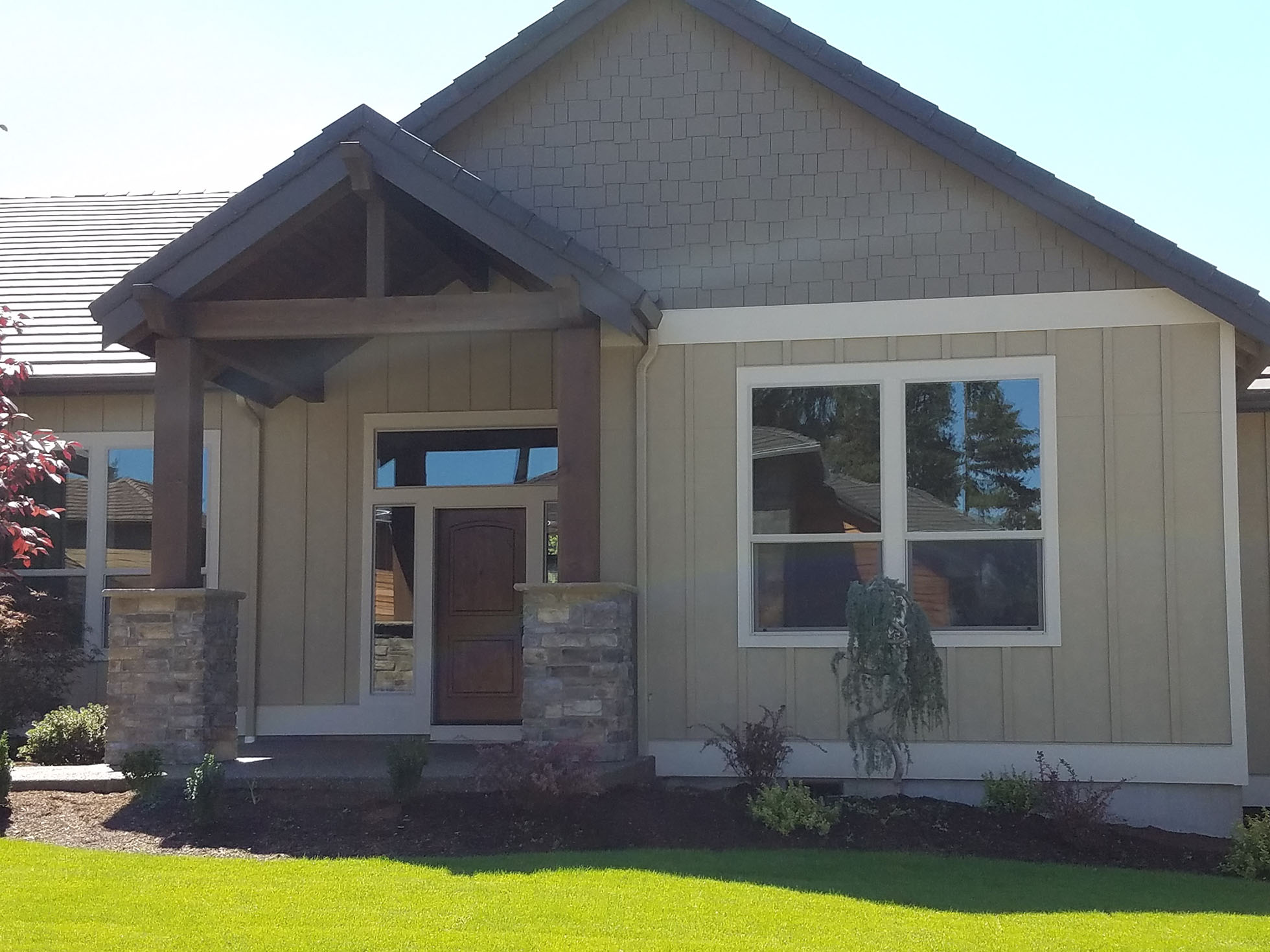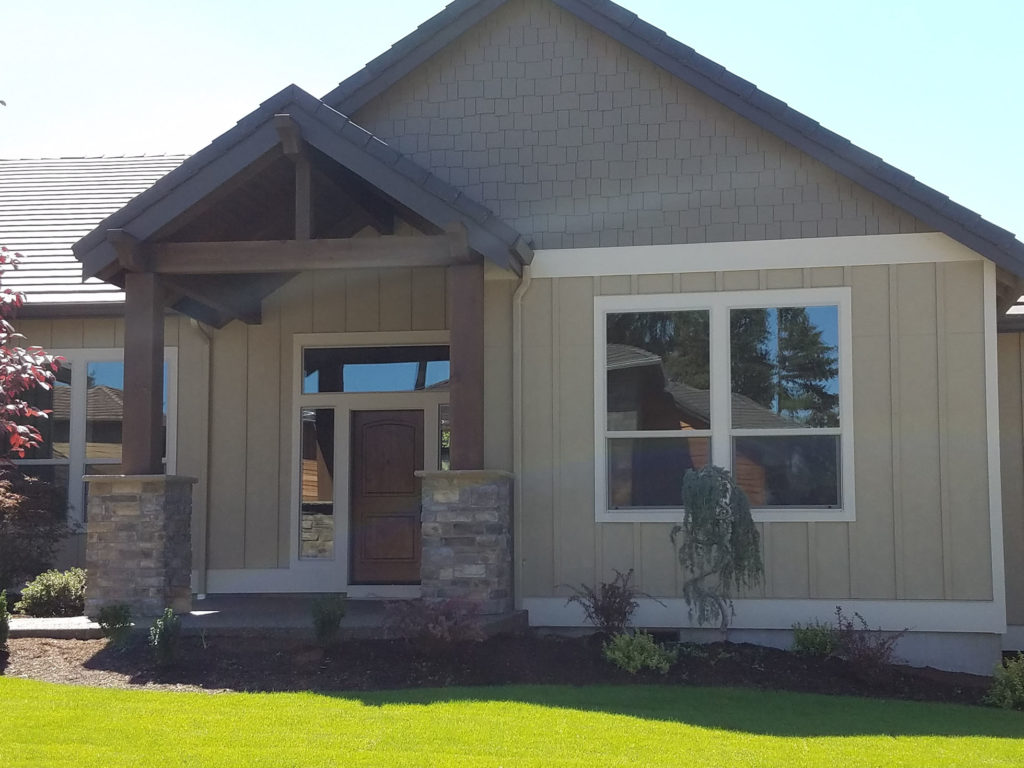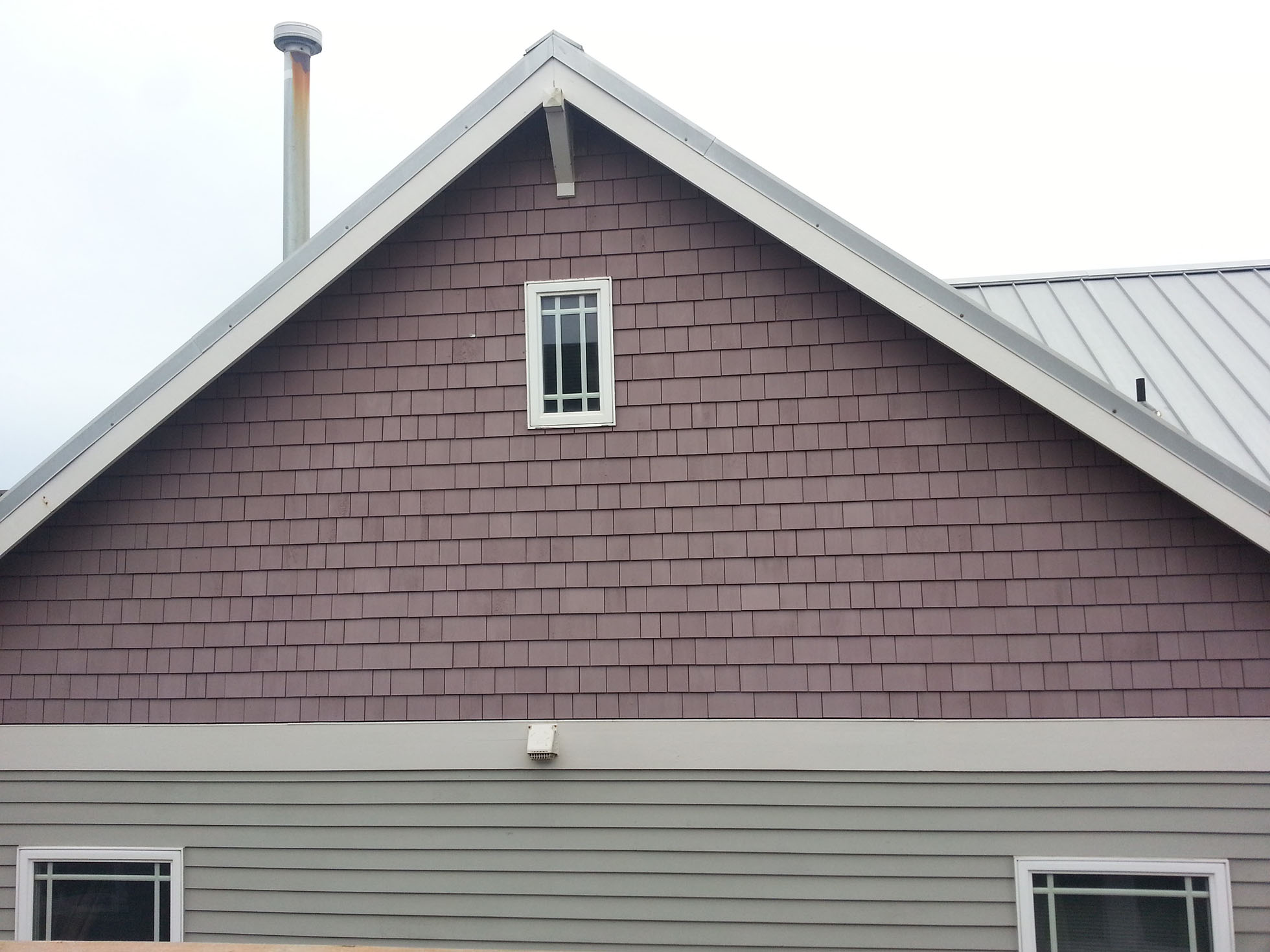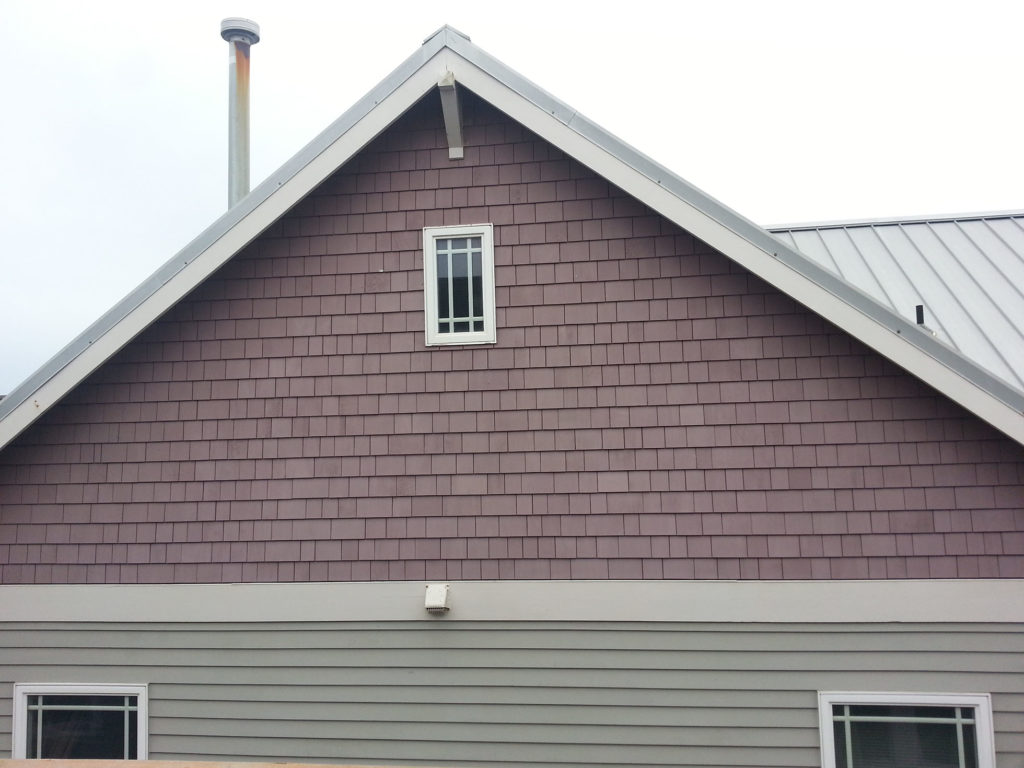 Siding Material Variations
As a Siding Contractor we install many different styles and materials including Cedar Siding, Vinyl Siding and Sheet Siding. It is not uncommon to have a few different siding materials on one house for architechtural and design purposes.As often seen on older craftsman homes or new construction; the face of the house has 2-3 different styles of siding including plank, sheet and shake siding to create accent walls & texure variations for a more desirable presentation.
Siding Installation Service & Repair​
NorthWest Siding Solution
Installation of Hardie Plank siding, Cedar siding, Cedar shingle siding and vinyl siding are widely used in our northwest region and all come with their own advantages designs and options. All new siding installation projects not only make your home look great but also increase the value of your house greatly and make your home more energy efficient.
Most importantly a new properly installed siding job will protect your home from the exterior elements such as temperature, rainfall, humidity, snow & hail and protect the homes framing members from rot and mold. That is why it so important to hire an experienced contractor like NW Remodeling Contractors LLC to take care of your home's exterior envelope.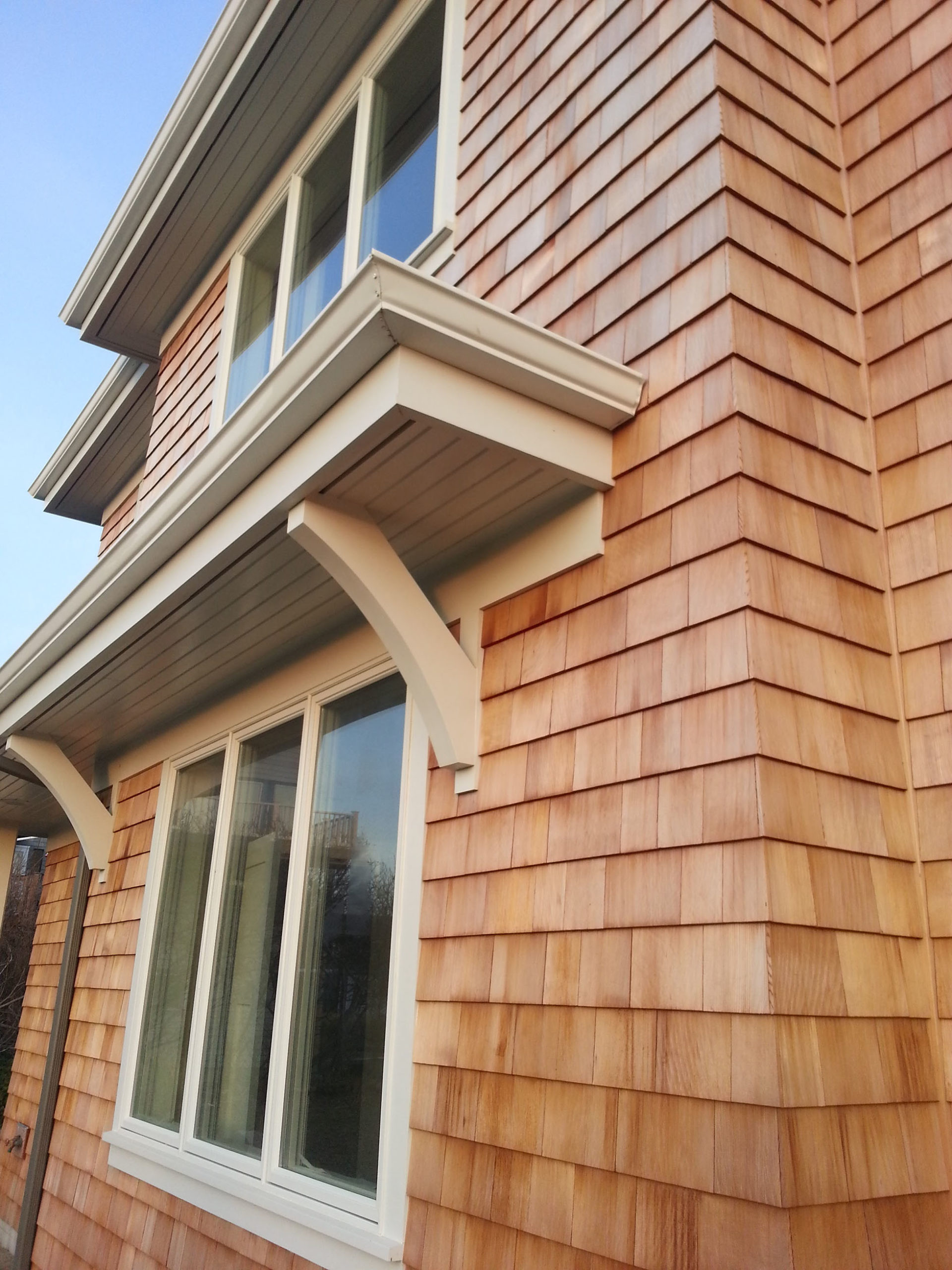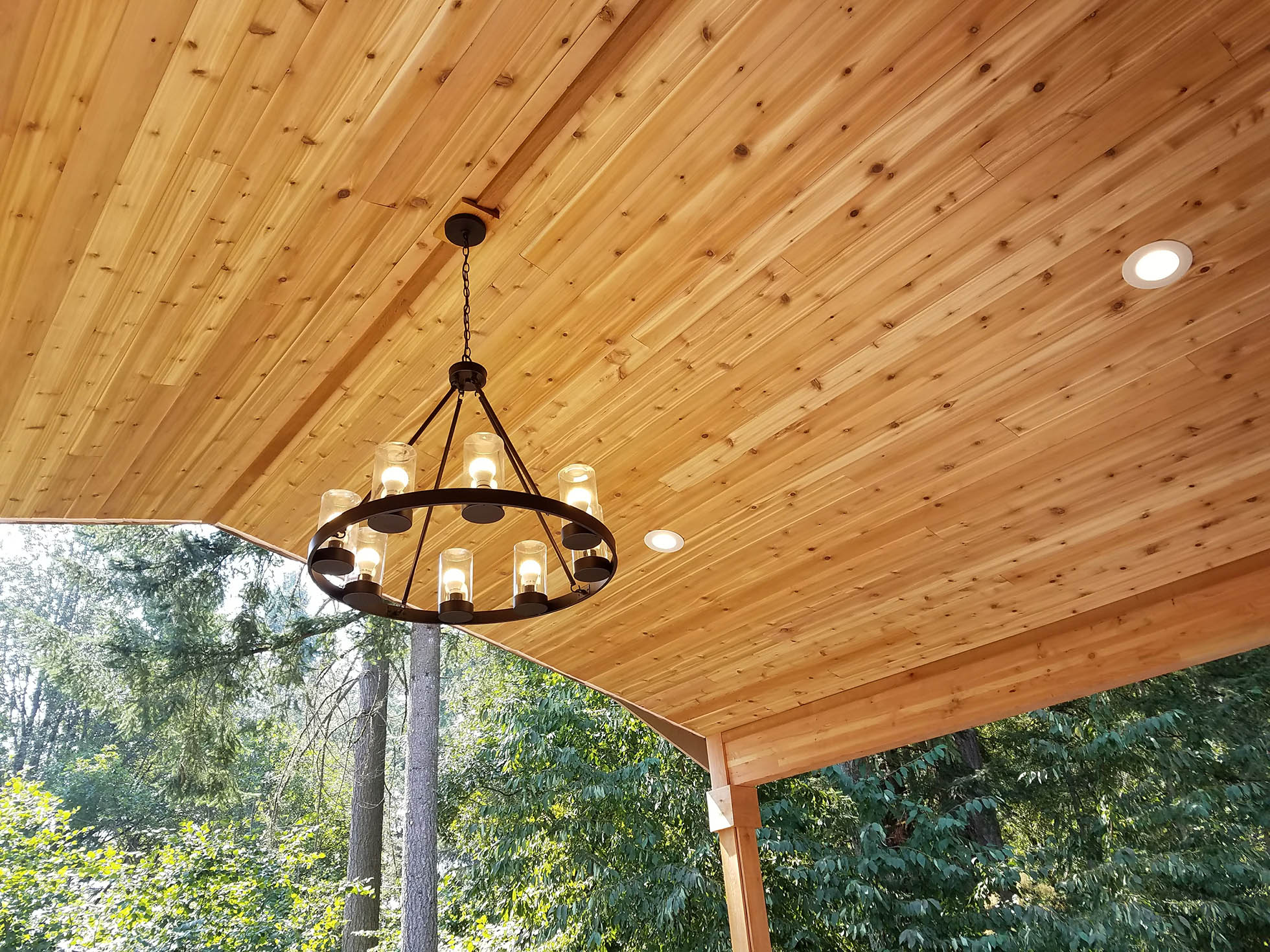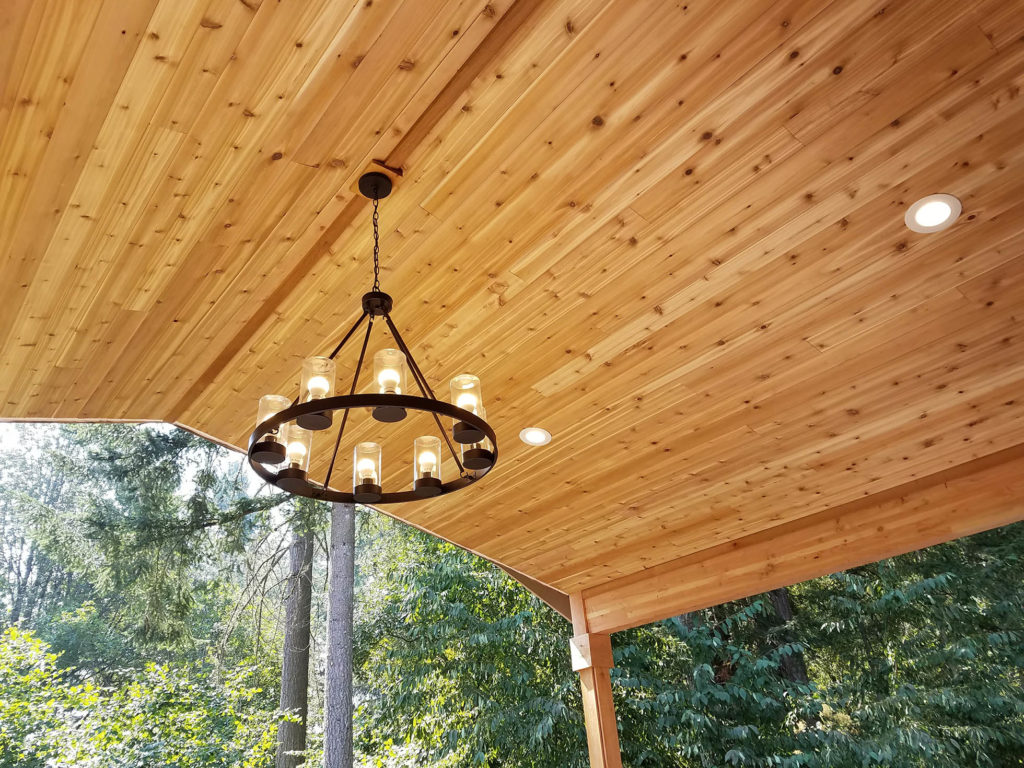 Siding & the Building Envelope
It is critical that siding installation and repair are done properly because the building envelope is a physical separator between the exterior and interior environments of a building structure. You can think of it as an exterior shell of the house and it helps control the climate in the interior environment. The walls of the house are one of the main physical components of the building envelope so for proper rain control, air, heat and vapor the installation has to be performed by a knowledgeable contractor. Weakening in the siding usually leads to unwanted results like dry-rot, water damage, mold growth from water intrusion and ongoing maintenance problems eventually causing the efficiency of the house to go down and energy costs to go up.
Our experience, ongoing training and attention to details allows us to deliver only high quality craftsmanship on all our siding installation and siding repairs. We use only certified construction methods on all our siding installations and replacement projects.
Hardie Siding Installation Service
An extremely durable material that stands up to harsh northwest weather. It is highly fire resistant and resists insects. Hardie siding has a wood grain finish and even offer prepainted options that comes with a 15 year paint warranty. Significant energy savings after installation, good noise reduction and most important has the highest Return On Investment than any other siding. Great product that lasts a lifetime of the house. Hardie siding installation.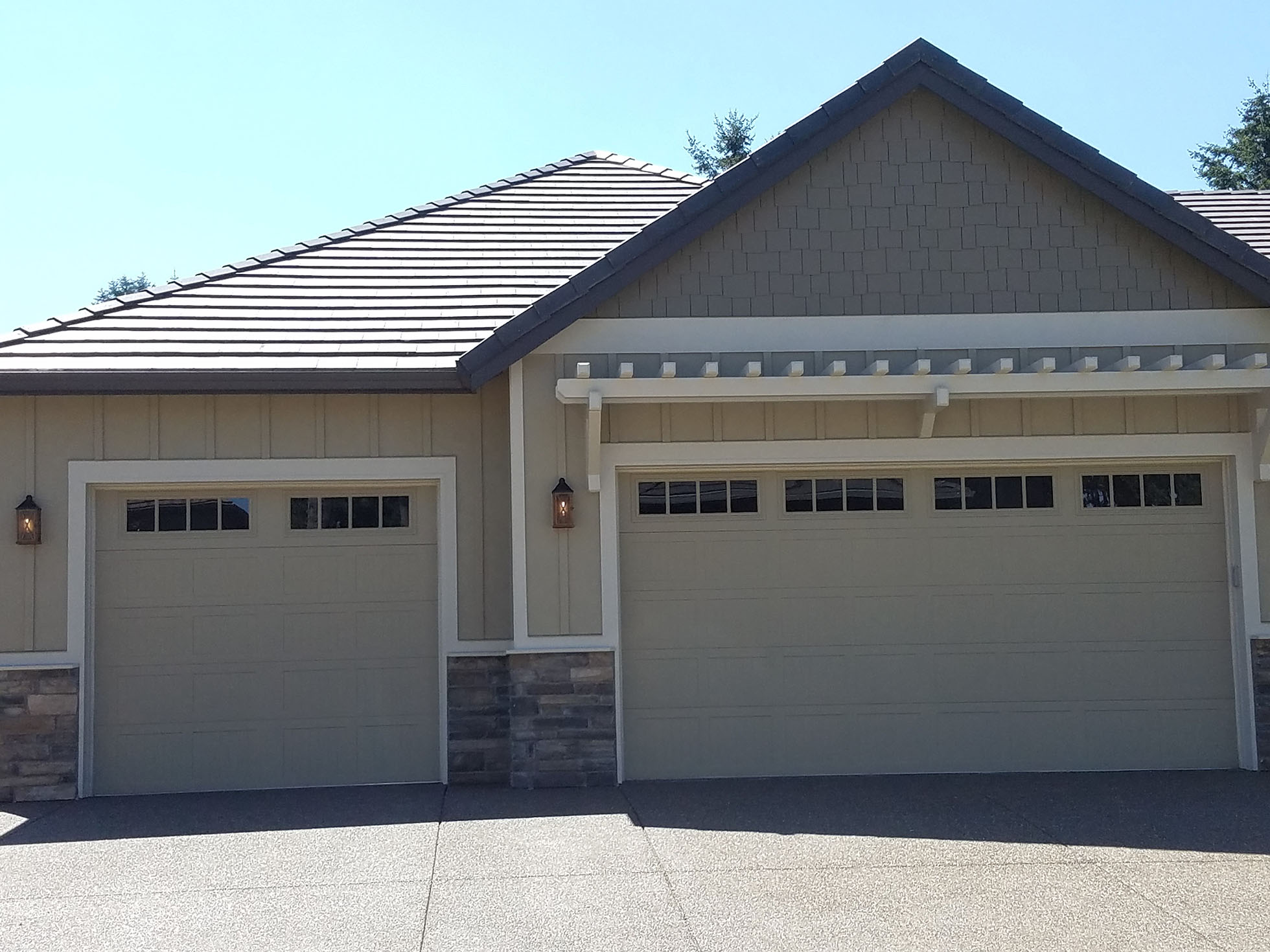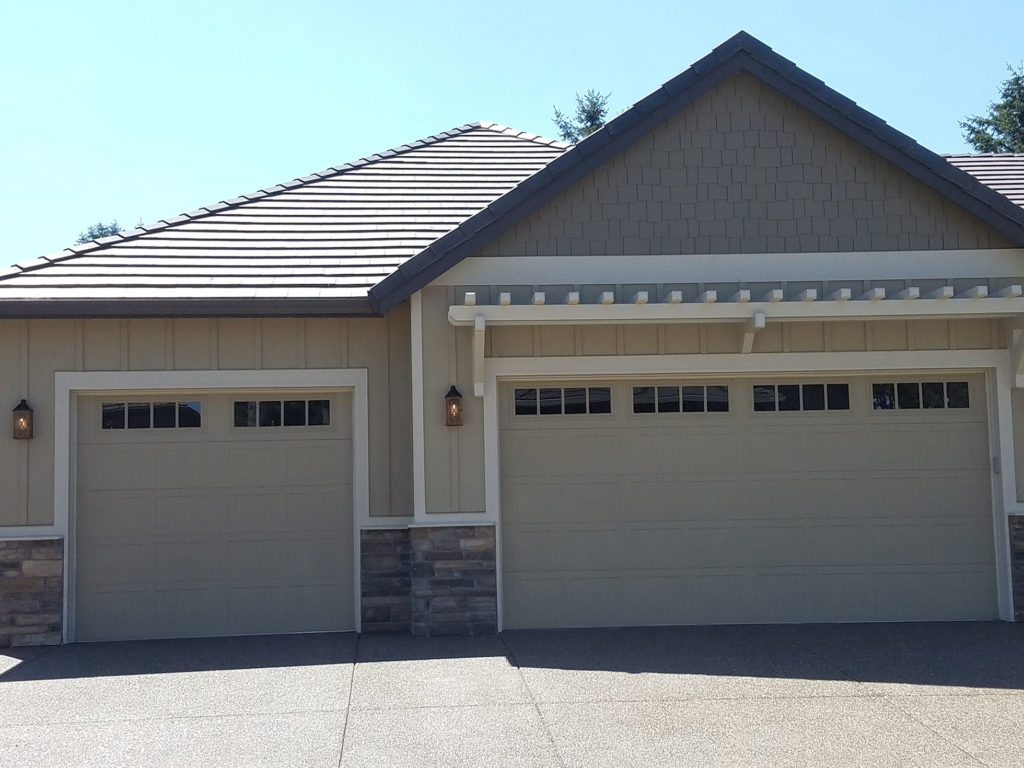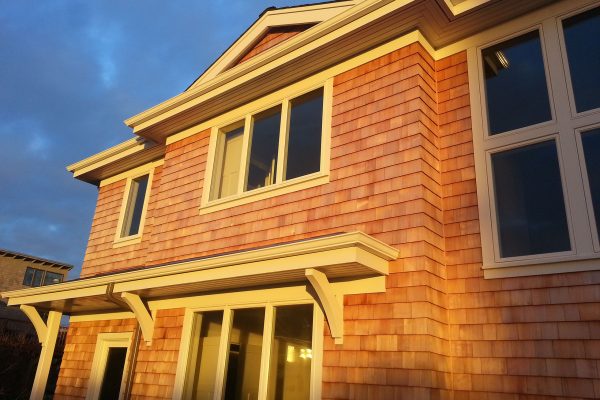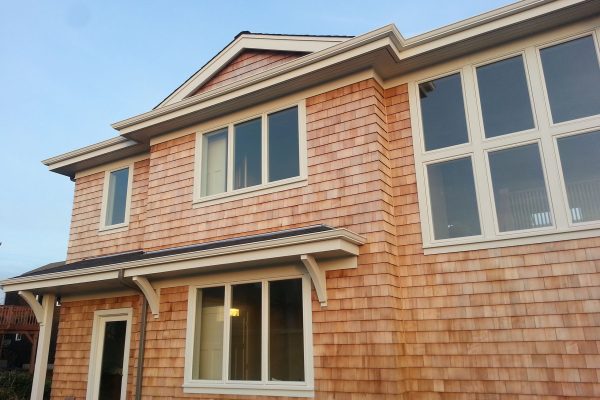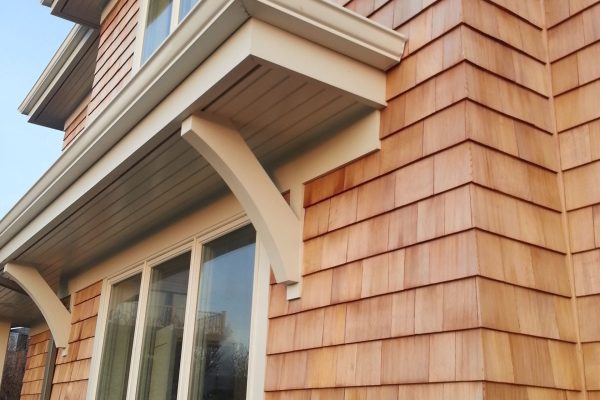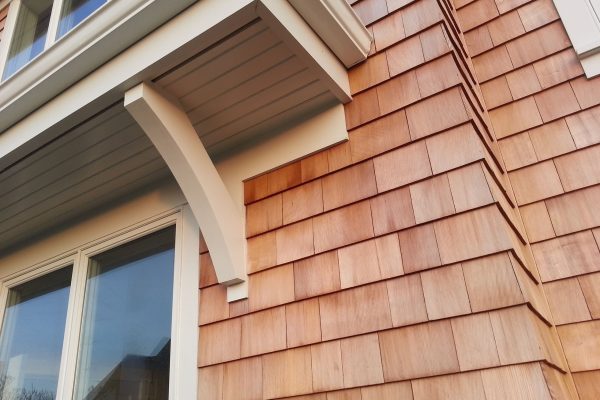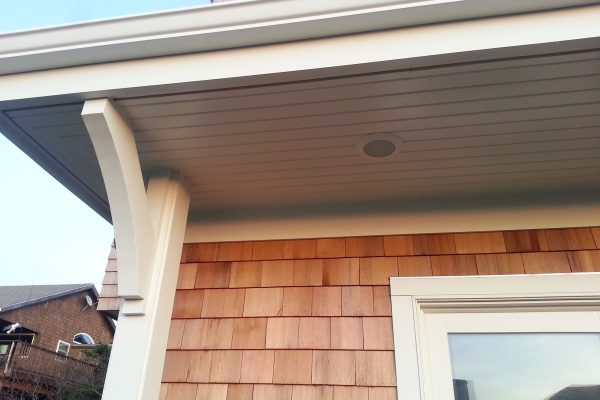 Cedar Siding Installation Service
Cedar siding is well loved by many. Comes with different design options to match your house style. Also comes unfinished, pre-primed and prestained. Hand nailed with stainless steel nails.
How Much Does It Really Cost to Remodel In Portland & Vancouver