Roofing Contractor Vancouver-Portland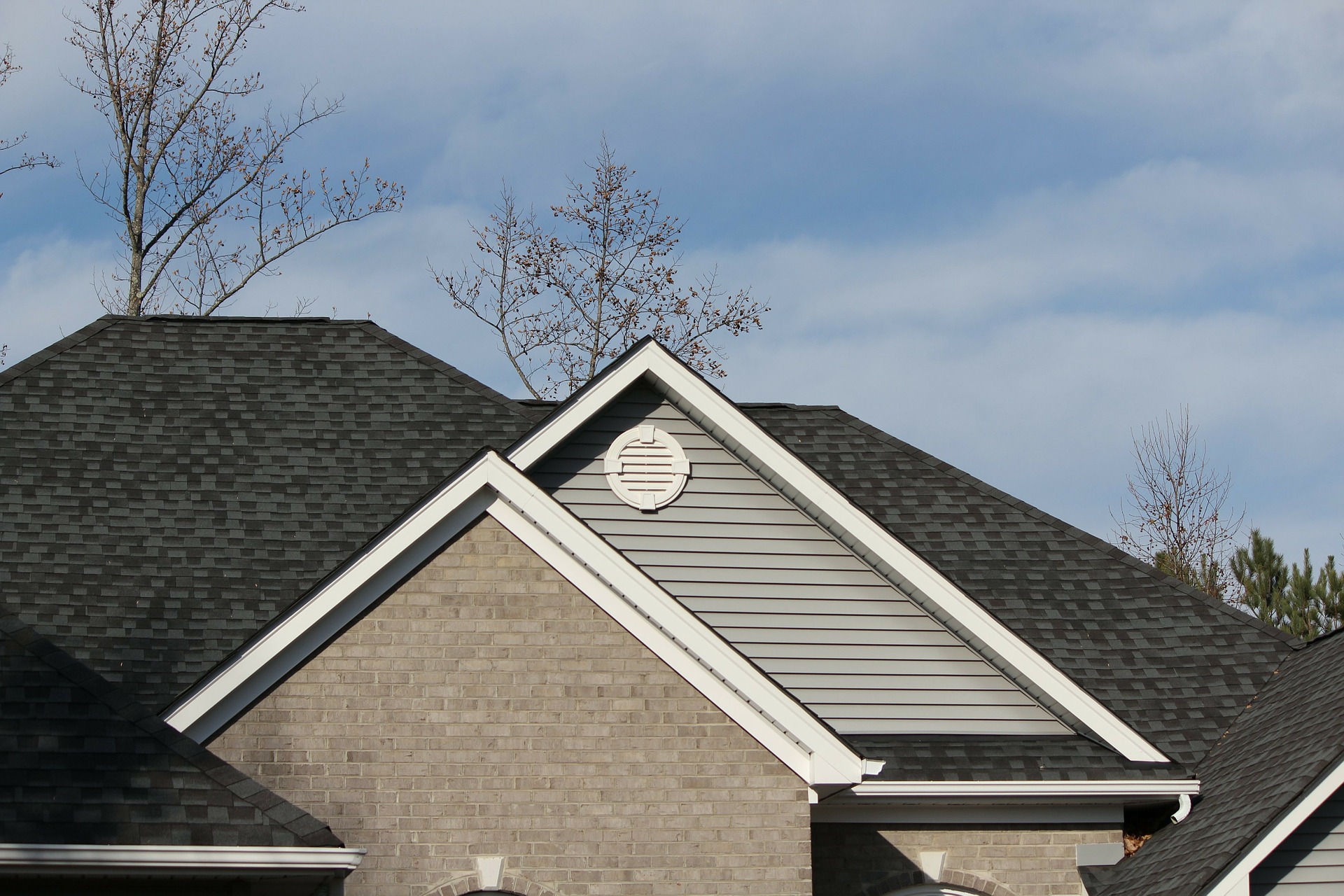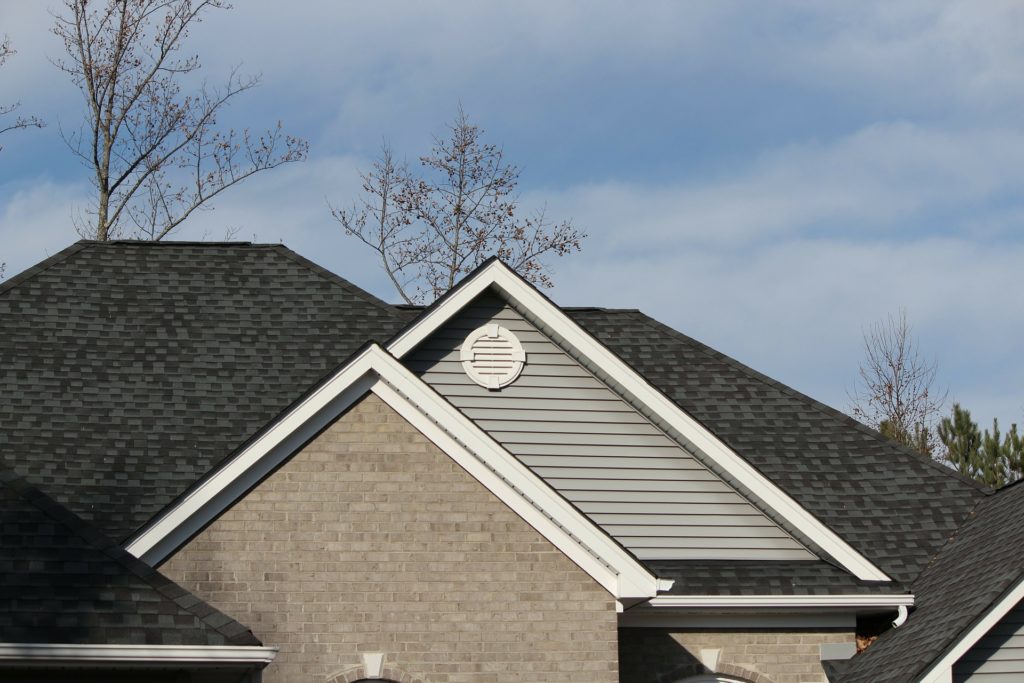 Roof Installation Vancouver -Portland
When you chose NW Remodeling Contractors LLC for your roofing project you can trust us to make a thorough assessment and roof evaluation. We will also provide you with options to help you determine the best roofing materials for your home.
We specialize in replacing your existing damaged roof. Its not uncommon for a roof to have multiple layers. Most codes allow 2 layers of asphalt shingles on roof pitches 4/12 or less and 3 layers on steeper  pitched roofs.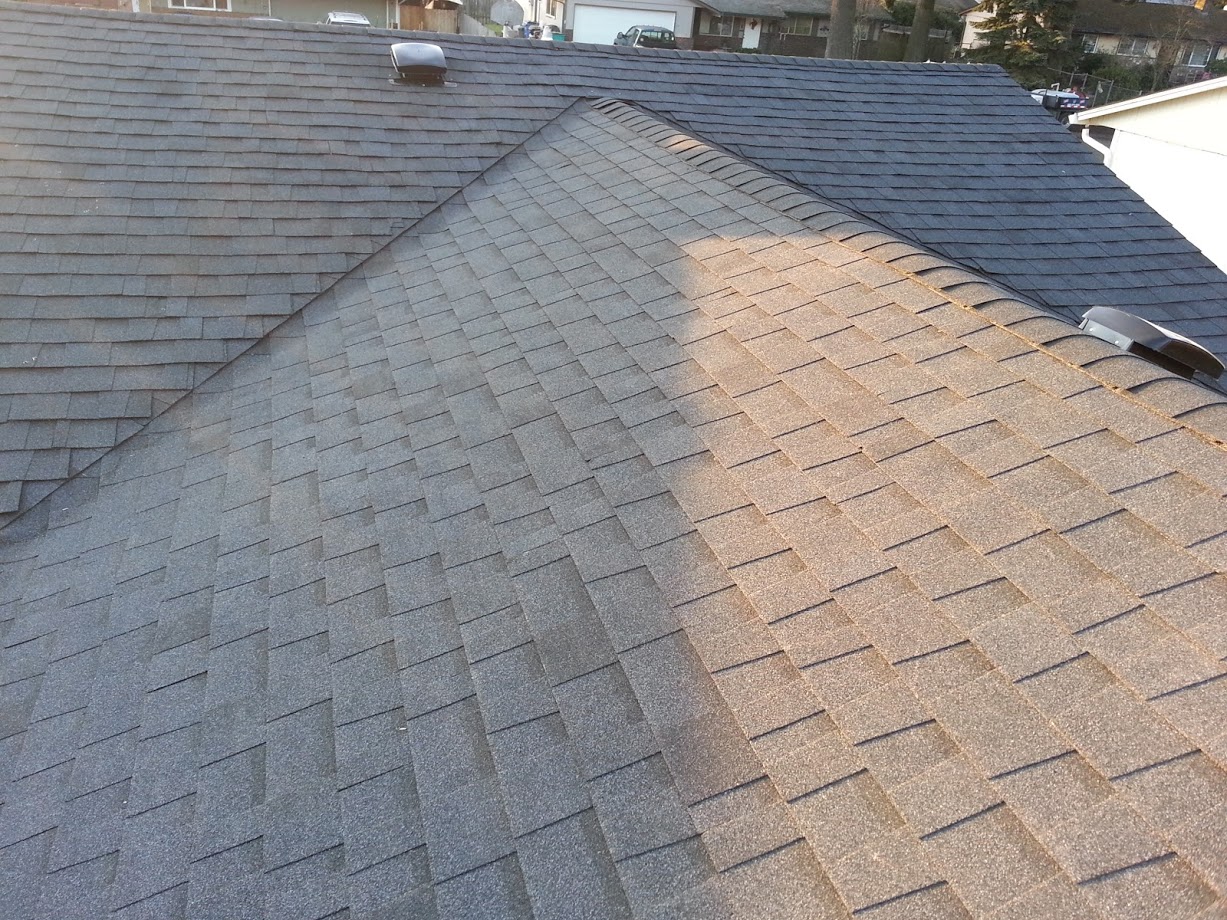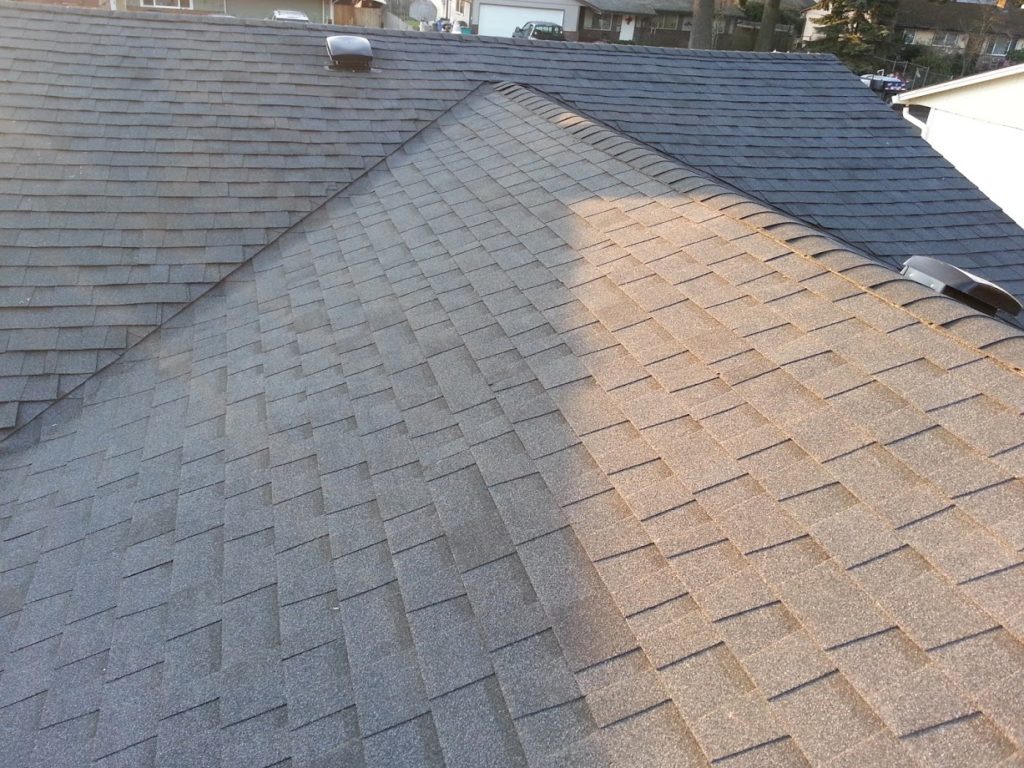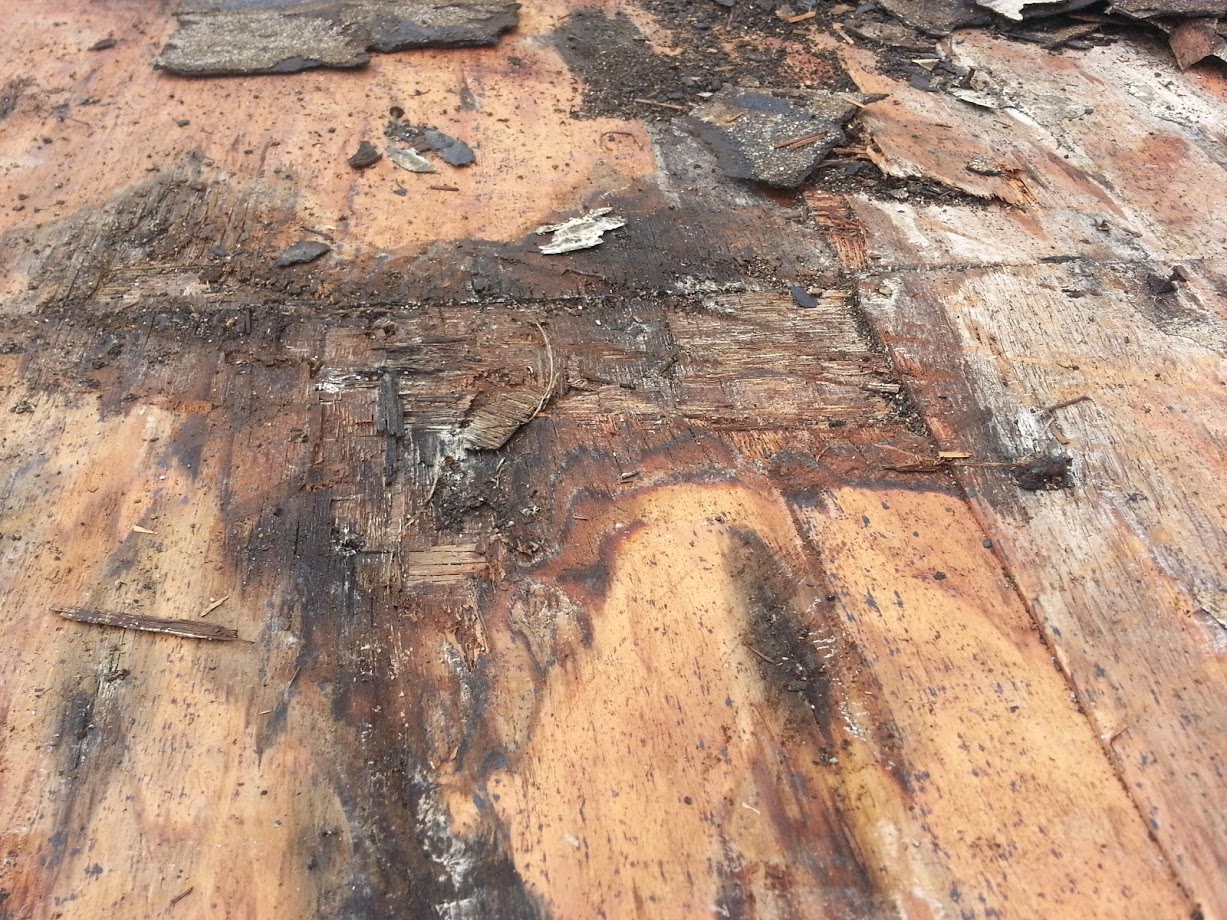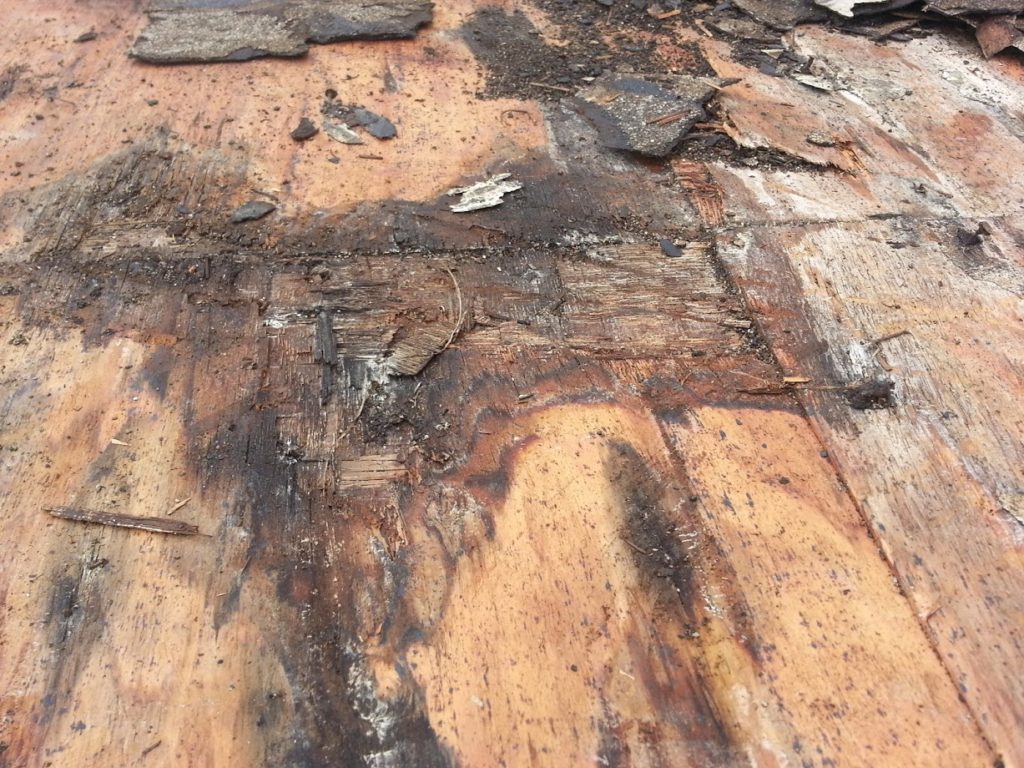 We get a lot of rain in the northwest it is essential that the roof on your house is at its best performance. We specialize at identifying problems and finding solutions to repair them. 
Problems may range from wind-torn shingles, metal flashing around chimneys/skylights/valleys being outdated or improperly installed. Or simply the current roofing material has served its time and is no longer able to protect your home from the exterior elements.
The next step is to find an affordable long lasting roofing  solution that would fit the project budget
" It has been a pleasure working with Russ Construction & Remodeling."
The roof on my home was completed in two days and cleaned up on the third day. They removed two layers of shingles and installed CertainTeed Presidential shake shingles. I love my new roof and recommend their service to everyone.
Roofing Projects in Vancouver WA
Fully warranted
Roofing systems
All of our roofing systems are installed by a knowledgeable experienced crew.  All work will be completed in a safe and professional manner up to the latest material manufacturers recommendations and up to trade standards.