House Extensions General Contractor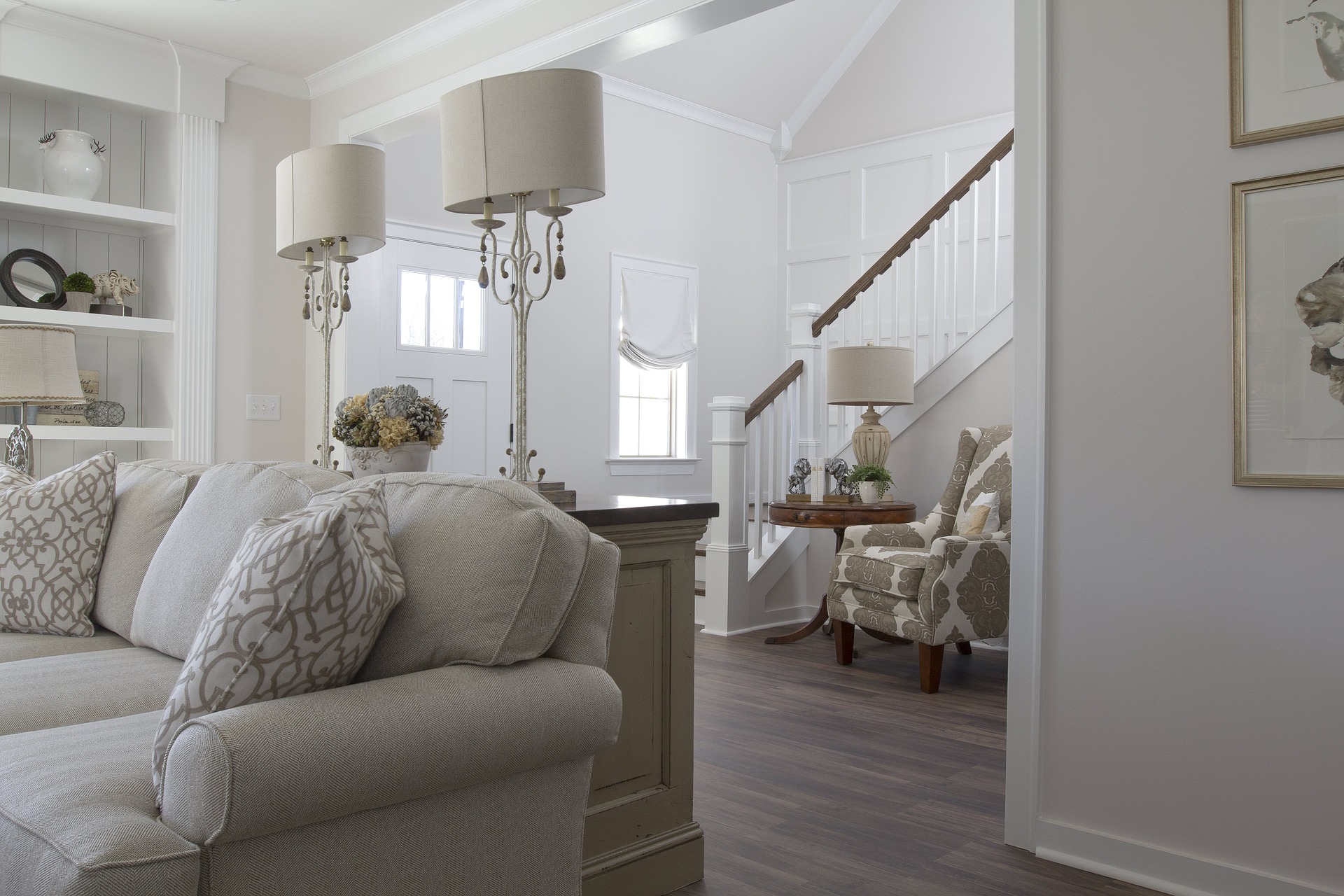 We help you add new usable space to an existing house
Every family should be comfortable in their home. It is the place where you rest, eat, gather and spend time with your family.
If you start feeling crowded in your home it can be difficult to relax. You can change that by making a room extension or adding a room. Whether it is a new nursery for accommodating a new baby in the house, or maybe your elderly family member is moving in and you need a new room addition to accommodate. A room addition is a great idea if you need more space without the hassle of moving to a new residence. NW Remodeling Contractors LLC will take care of your project from start to finish in a professional and safe manner. 
Russ Construction & Remodeling 
"Knowledgeable solutions to meet your goals"
A home addition is a serious investment. We put much effort into  understanding your objectives and offer knowledgeable solutions to meet your goals.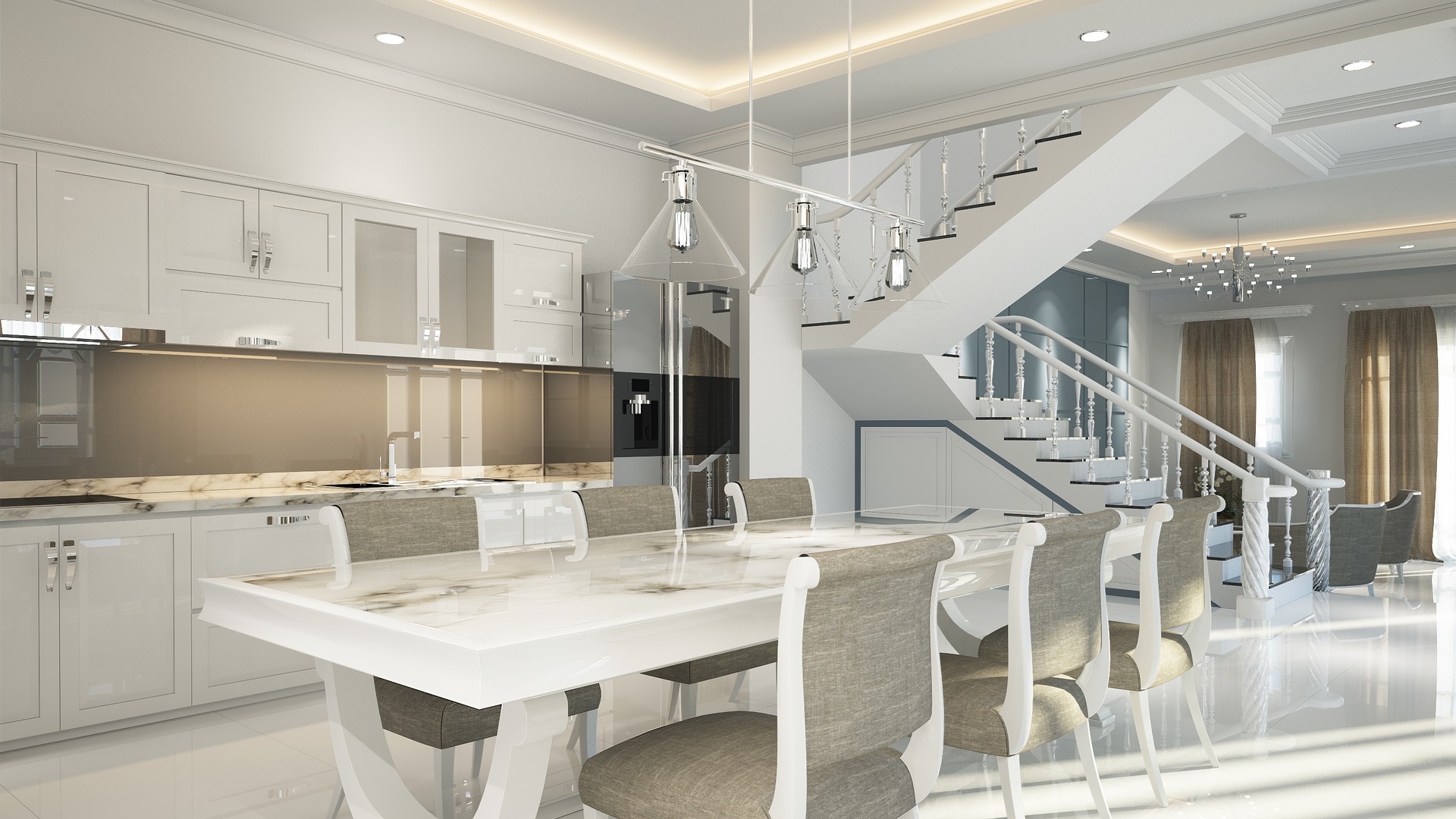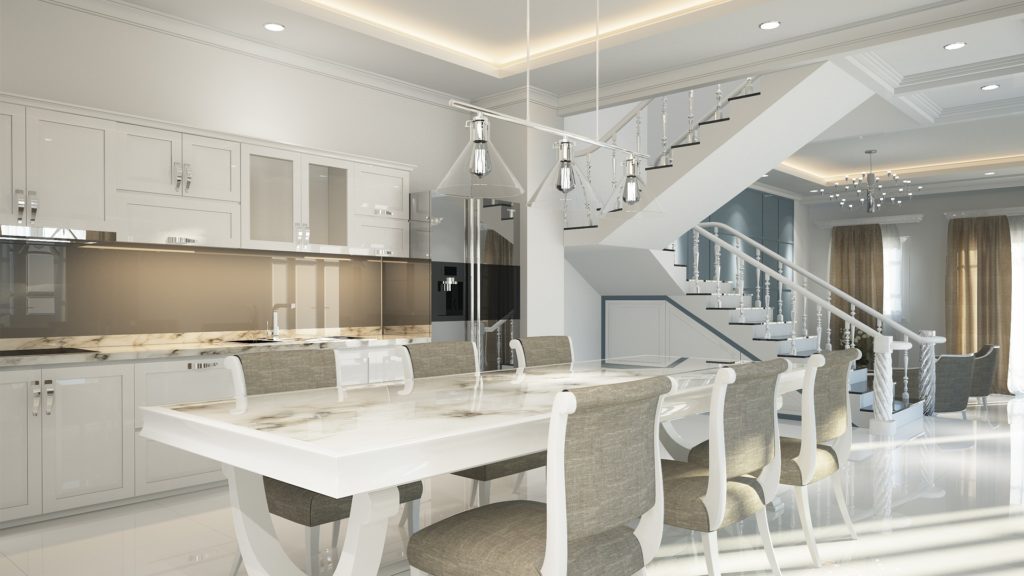 Call us to schedule your free estimate
We will gladly answer all of your home addition project questions.