Remodeling contractor Vancouver | Portland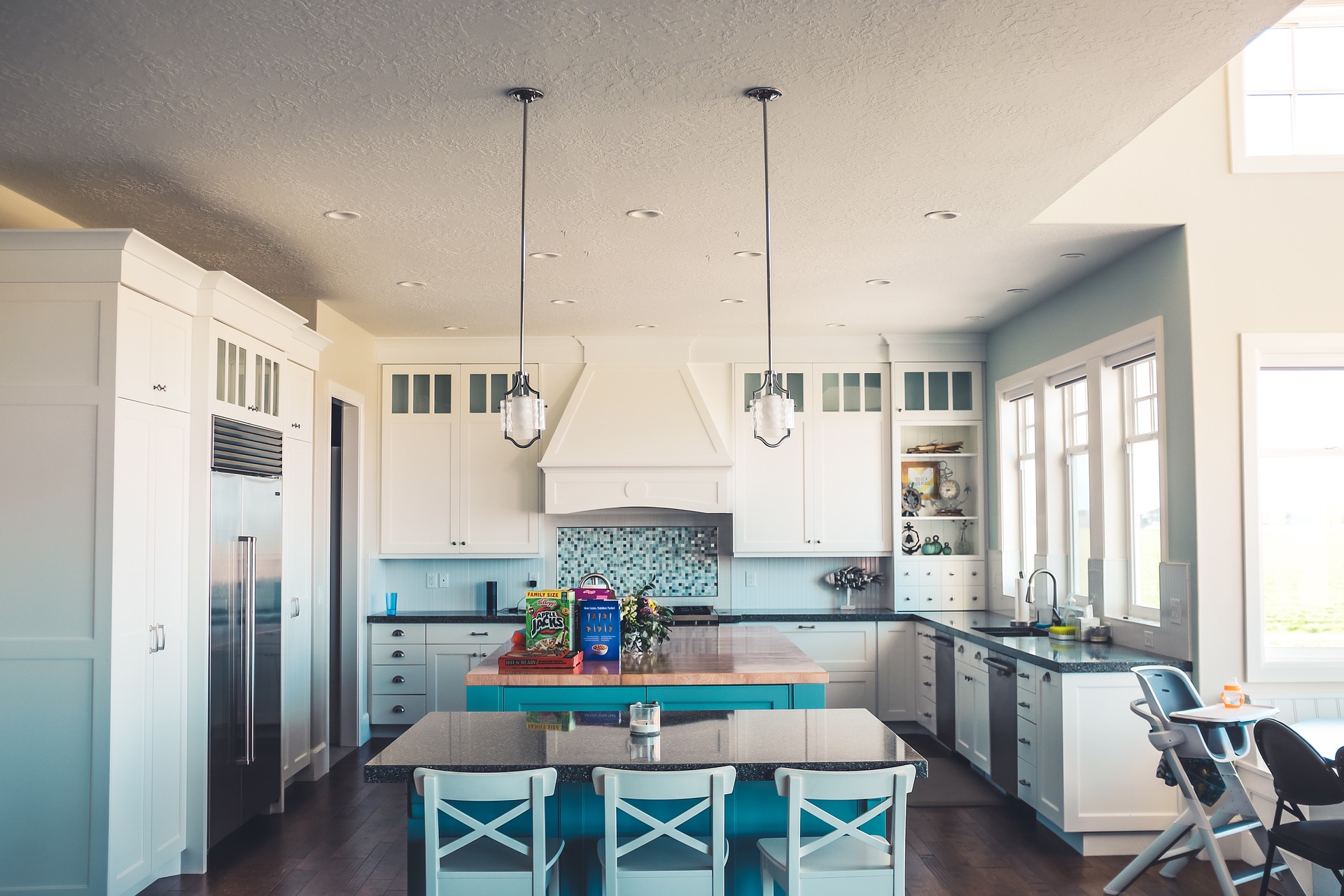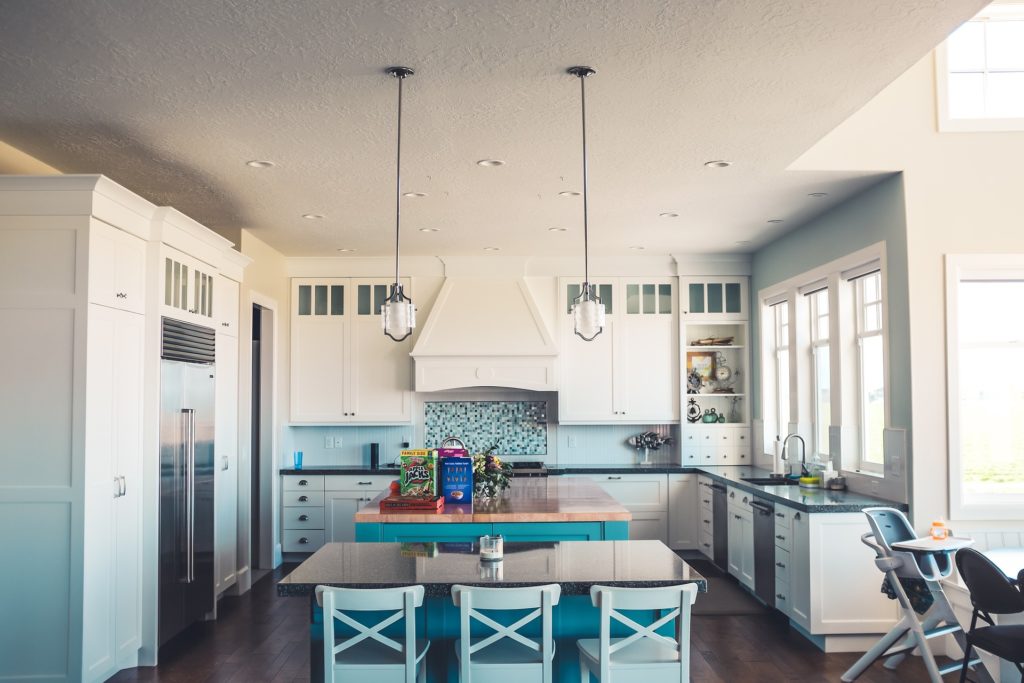 A Contractor You Can Trust
Kitchen Remodels in Vancouver, WA
Full Service Design/Build Remodeling Contractor highly knowledgeable in all aspects of Kitchen Remodels. Serving the Portland metro area since 2005.
We have the Resources & Experience to transform your existing outdated kitchen space into beautiful, efficient living space. We help you make informative decisions before and during your kitchen remodels project; in order to  stay within exact project budget, within a punctual timeframe and to meet overall desired results for your kitchen.
Unique Kitchen Remodeling Approach
We approach each Kitchen Remodeling Project  with great attention to detail.
Kitchen remodels often include new cabinets, counters, lighting, plumbing fixtures, tile, flooring and structural changes. It is important that each stage to be installed properly. Each kitchen is unique therefore we have a unique approach to all our kitchen remodels.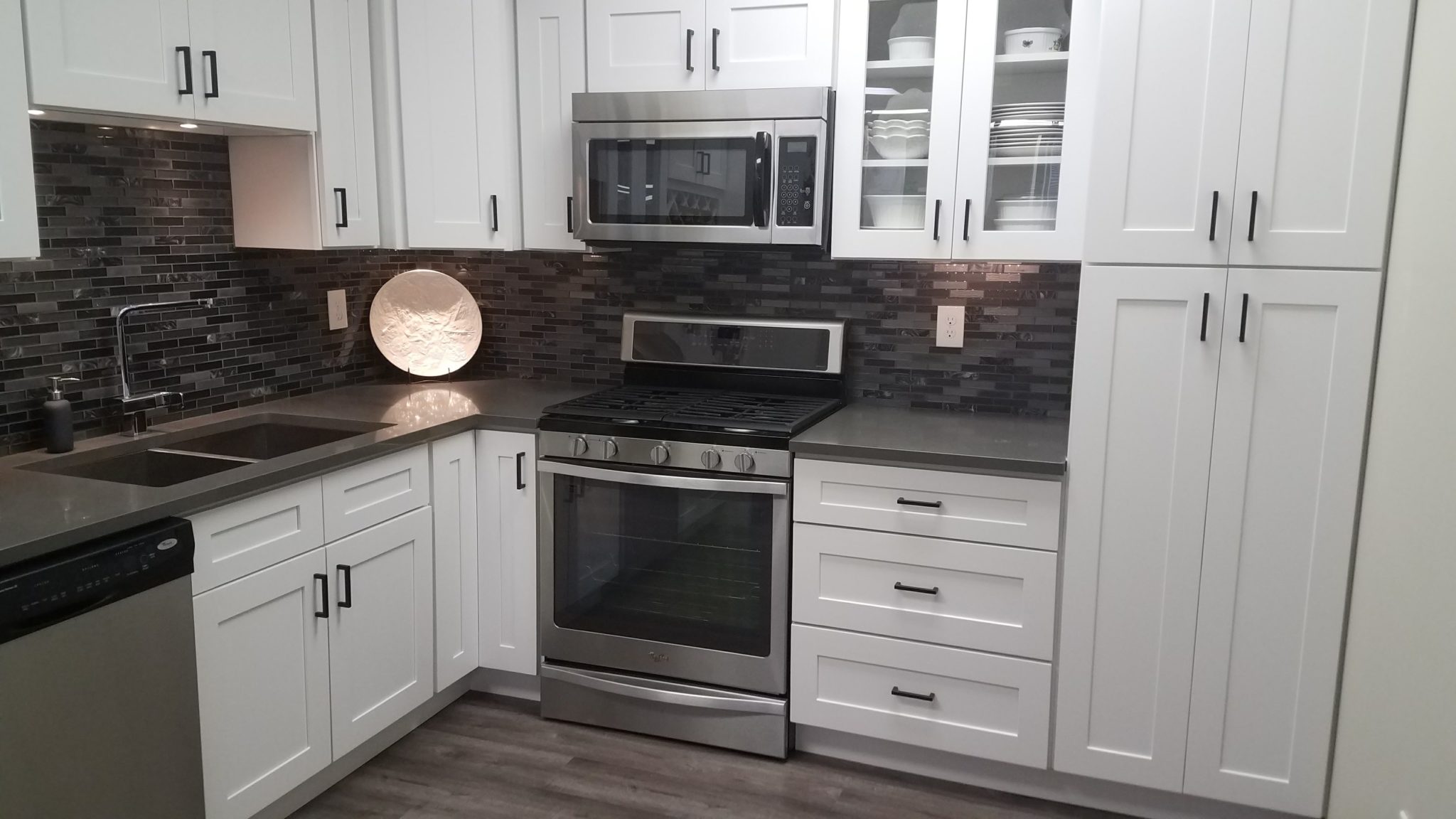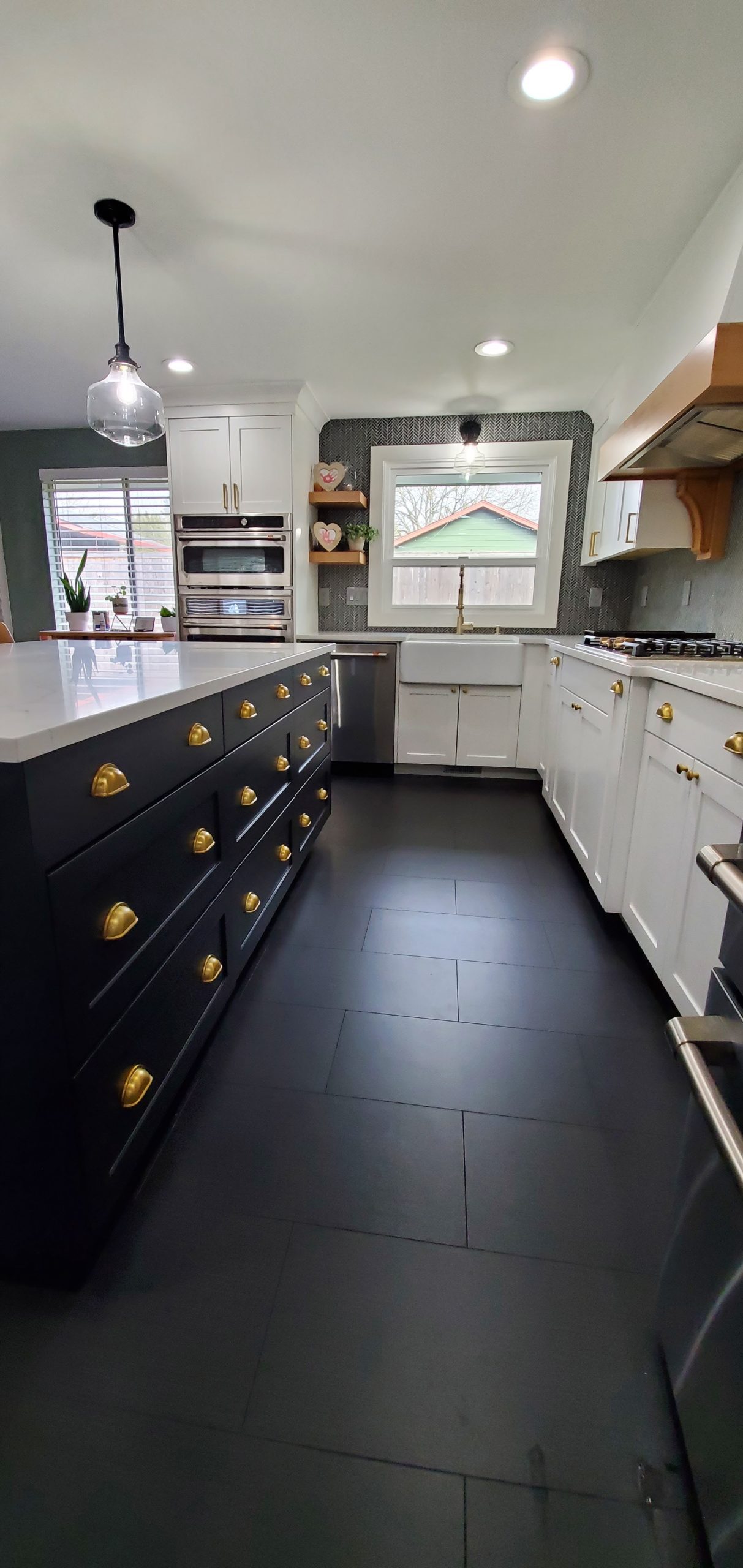 Kitchen Remodel Cost - Differences
We work with respect to each project budget. The scope of work determines the price of the project. Kitchen Remodels in Portland & Vancouver can be grouped into three categories.
First scope of work being basic updates to existing kitchen surfaces/finishes with no changes to kitchen layout. 
Second level scope of work will include new cabinets, stone counters, backsplash, flooring, light structural work like soffits removal or adding window/skylight, new lighting and plumbing. With slight changes to kitchen layout like appliance relocation. This is the Mid-Range Kitchen Remodel in Portland OR. 
Third category with the highest scope of work & high-end materials will include everything from the previous mid range  kitchen remodel with an added custom approach to each detail. These projects will include extensive structural changes/modifications with a larger square footage. 
Kitchen Remodeling Contractor