Bathroom Remodeling Contractor Vancouver | Portland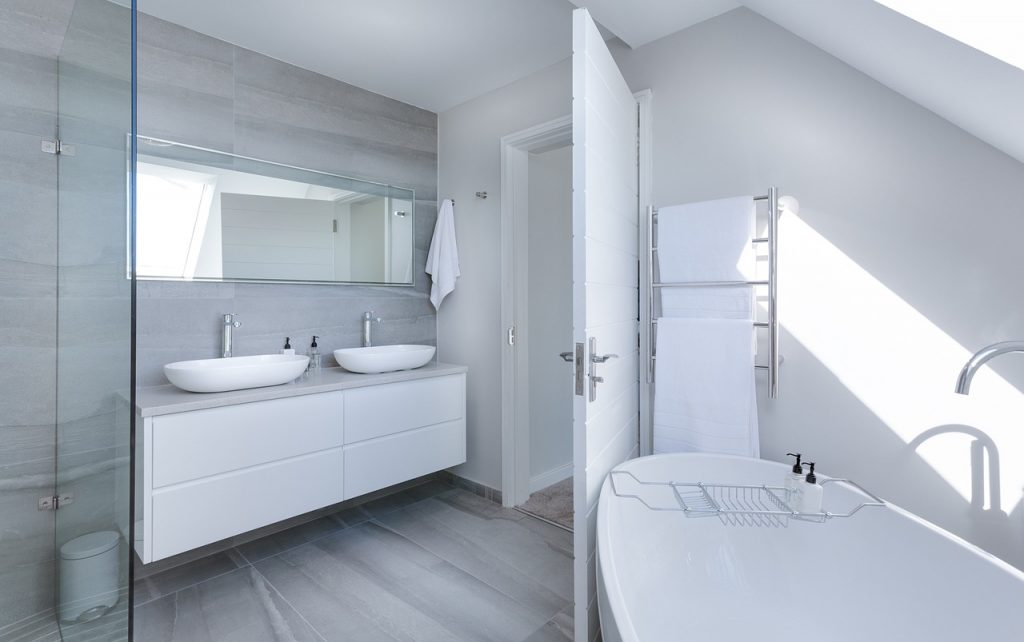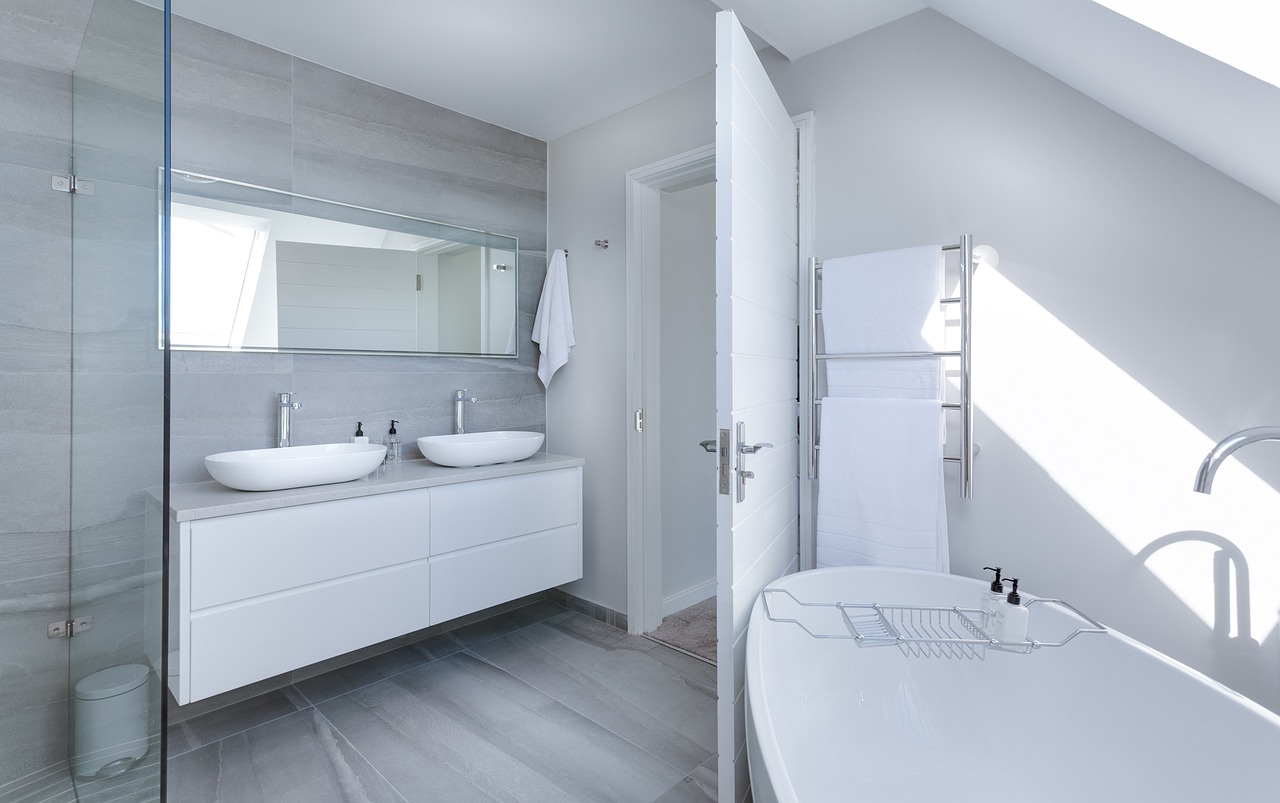 Russ Construction & Remodeling
Exceptional Bathroom Remodel
A successful bathroom remodel requires good planning/design, good craftsmanship, the project needs to be on time and on budget. 
Our experience, skillful coordination and the right sequence of installation events help us deliver exceptional results on all our bathroom Remodeling projects. 
We help you make educated and informed choices for all bathroom remodeling aspects from the start of the design process to the final completion. You can count on Russ Construction & Remodeling to carry out any bathroom remodeling project.
Russ Construction & Remodeling
Remodeling a bathroom is one of the most important decisions for any home owner. There are many reasons to remodel a bathroom. Maybe you need more space or functionality like adding a second sink, a shower or a whirlpool tub. Some might be looking for a little more privacy or make your current bathroom safer. Perhaps you want your bathroom to be accessible for people with disabilities or simply want to update or refresh the look of your old bathroom. 
These are all great reason to invest in your new bathroom. We offer exceptional bathroom remodeling services; in fact it is one of our specialties. Our many years of experience allows us to perform at high skill levels using only highest construction trade standards to deliver long lasting standards.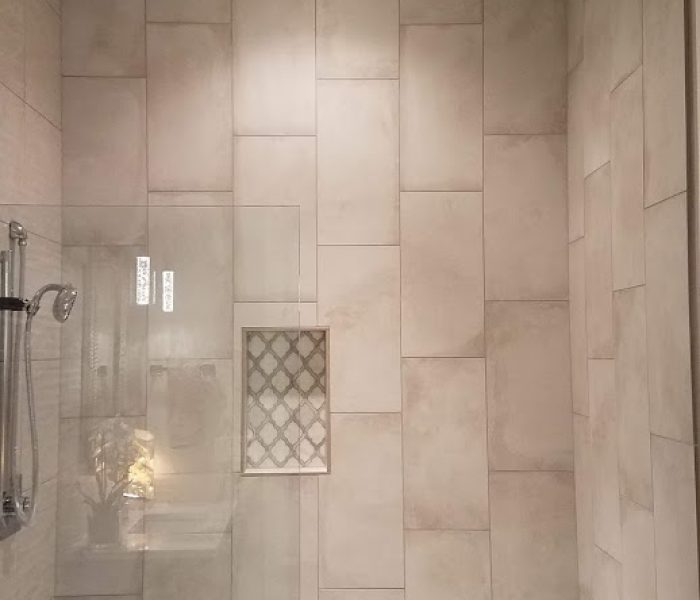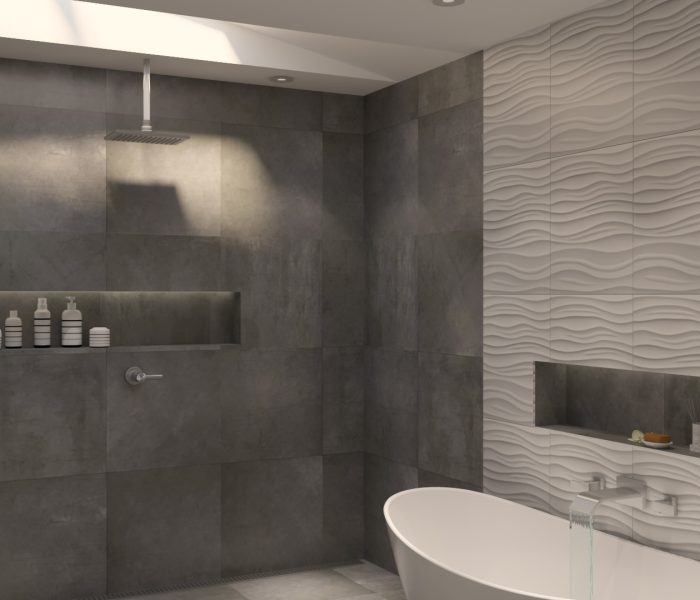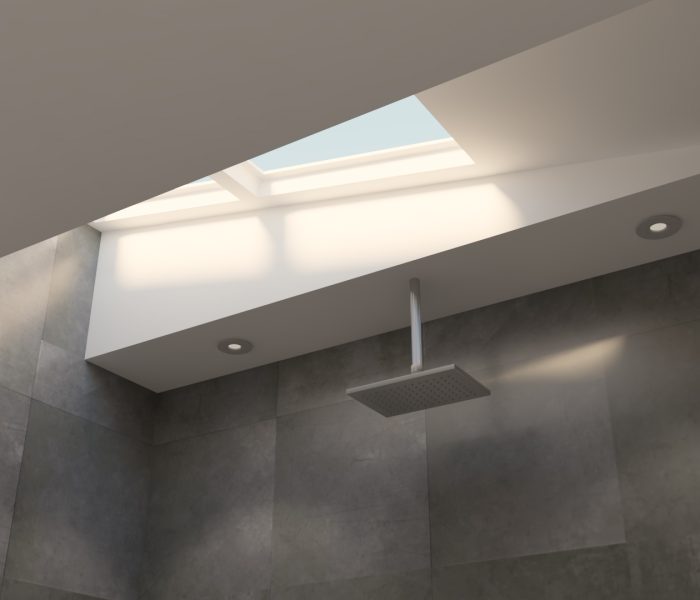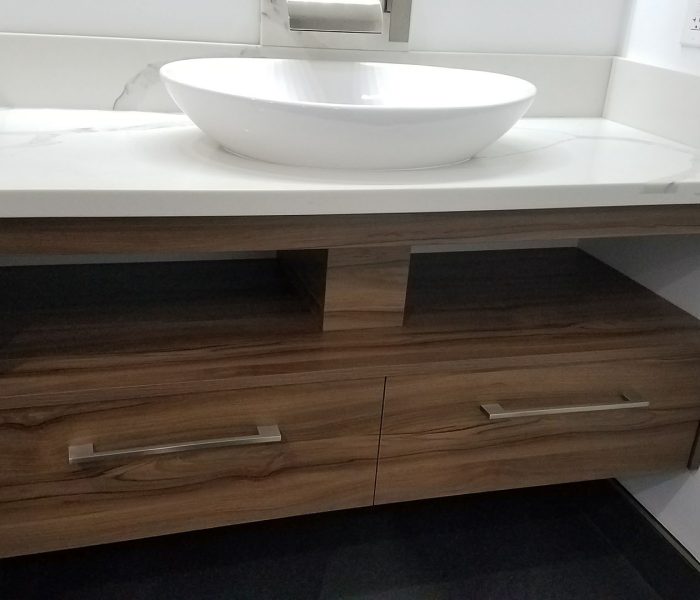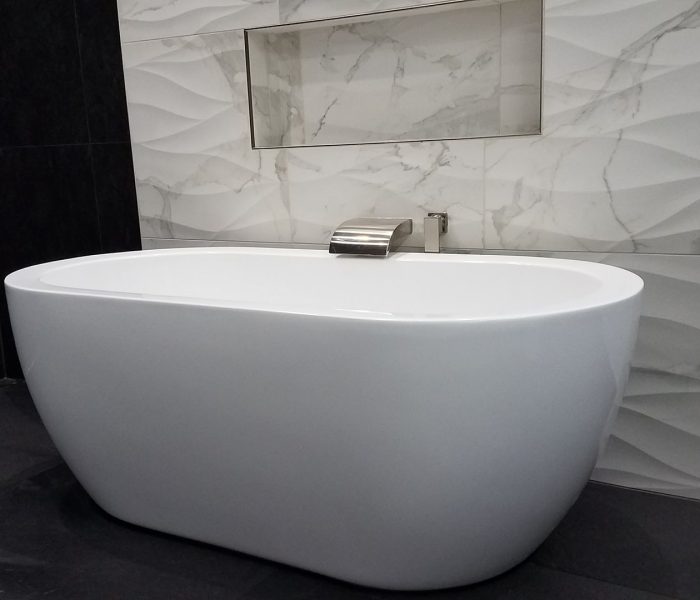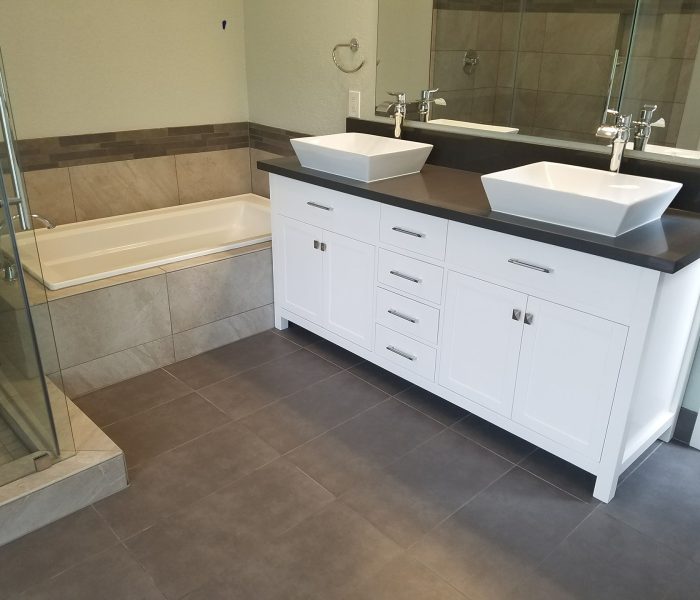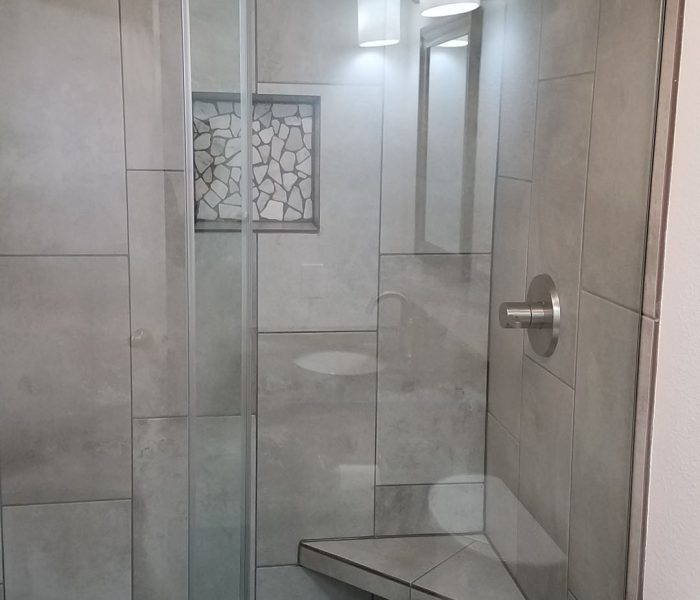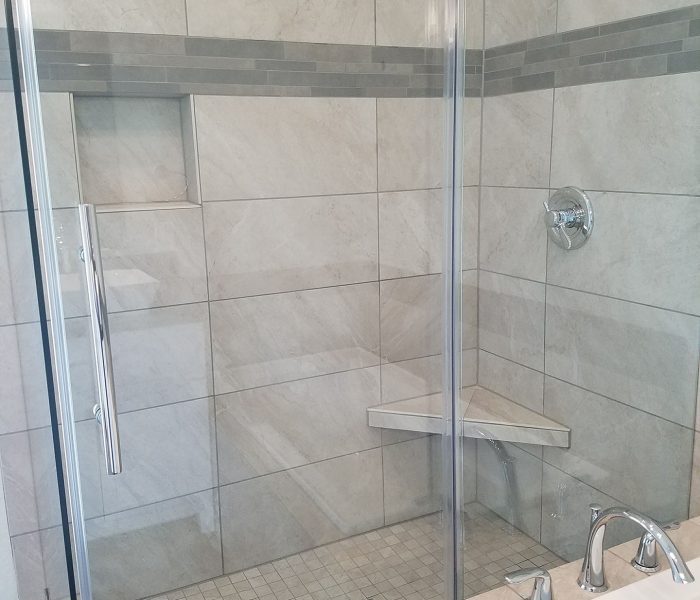 Russ Construction & Remodeling
Bathroom Remodeling Process
Was very easy to work with, and was quite helpful in the planning of our two-bathroom projects.
Has a great eye for detail and an expert knowledge of plumbing codes and ADA specifications.
How Much Does It Really Cost to Remodel In Portland & Vancouver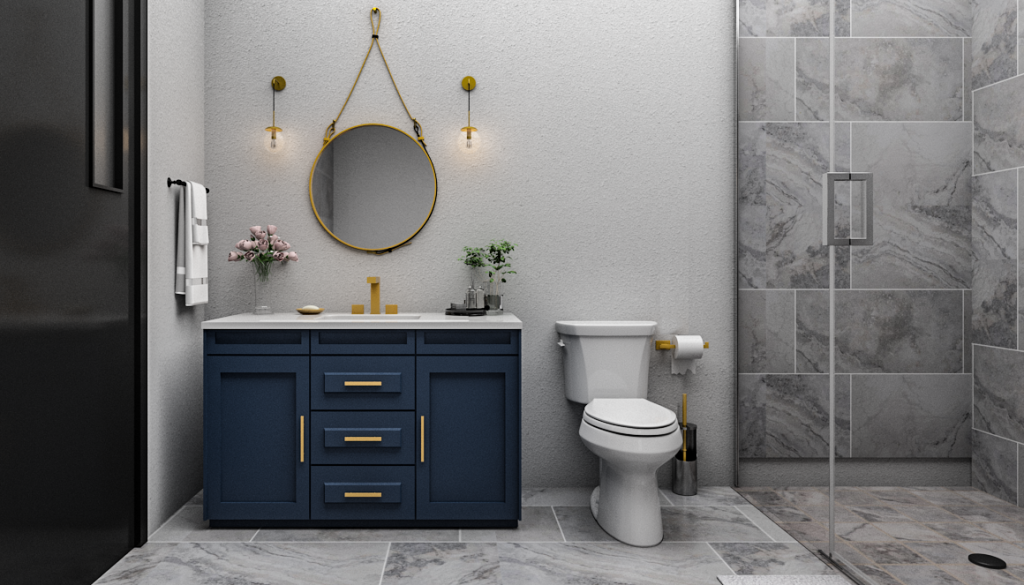 Common Mistakes In A Bathroom Remodel
When it comes to bathroom remodels in Vancouver | Portland area we tend to find common mistakes that led to the remodel as a result of improper installation of nonfunctional design.
We have listed the most common pitfalls of bathroom remodels below to help you avoid costly water damage repairs and make more informative decisions for your bathroom renovation project
Do you want a hassle free bathroom remodeling experiense?
Most frequent bathroom remodeling questions and answers