Bathroom Remodeling Contractor Vancouver | Portland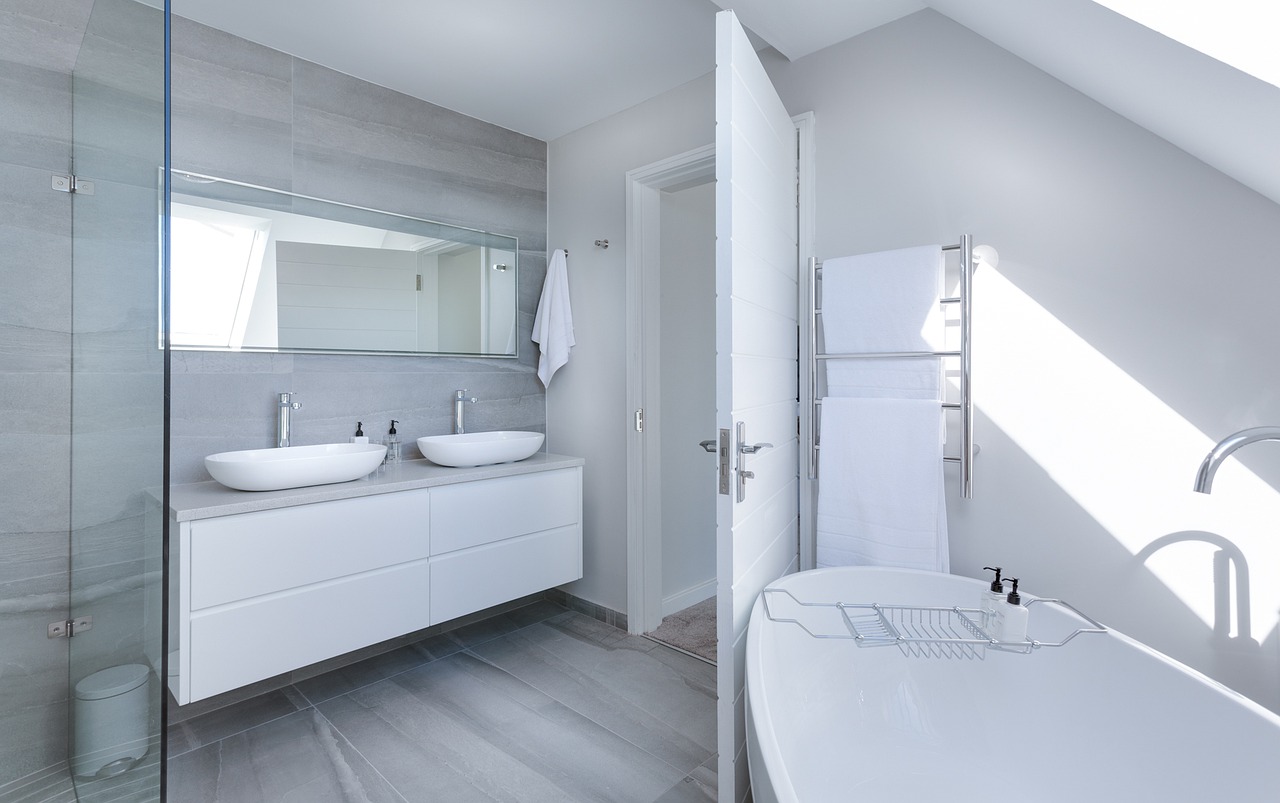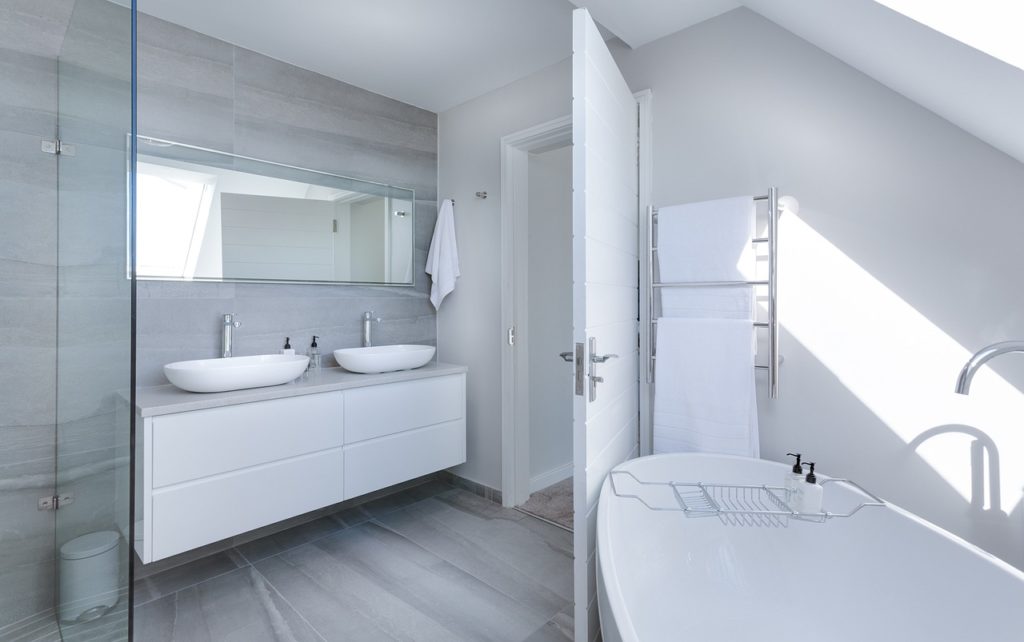 NW Remodeling Contractors LLC
Exceptional Bathroom Remodel
A successful bathroom remodel requires good planning/design, good craftsmanship, the project needs to be on time and on budget. 
Our experience, skillful coordination and the right sequence of installation events help us deliver exceptional results on all our bathroom Remodeling projects. 
We help you make educated and informed choices for all bathroom remodeling aspects from the start of the design process to the final completion. You can count on NW Remodeling Contractors LLC to carry out any bathroom remodeling project.
NW Remodeling Contractors LLC
Remodeling a bathroom is one of the most important decisions for any home owner. There are many reasons to remodel a bathroom. Maybe you need more space or functionality like adding a second sink, a shower or a whirlpool tub. Some might be looking for a little more privacy or make your current bathroom safer. Perhaps you want your bathroom to be accessible for people with disabilities or simply want to update or refresh the look of your old bathroom. 
These are all great reason to invest in your new bathroom. We offer exceptional bathroom remodeling services; in fact it is one of our specialties. Our many years of experience allows us to perform at high skill levels using only highest construction trade standards to deliver long lasting standards.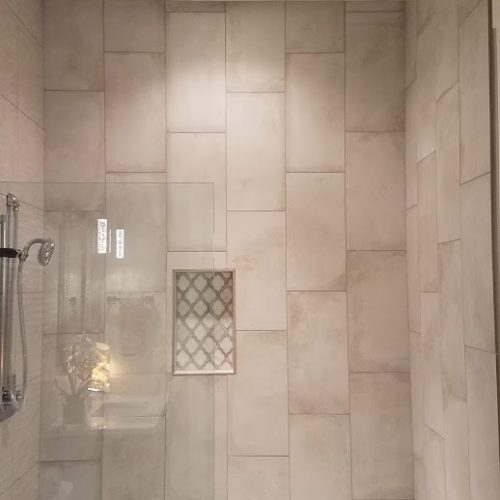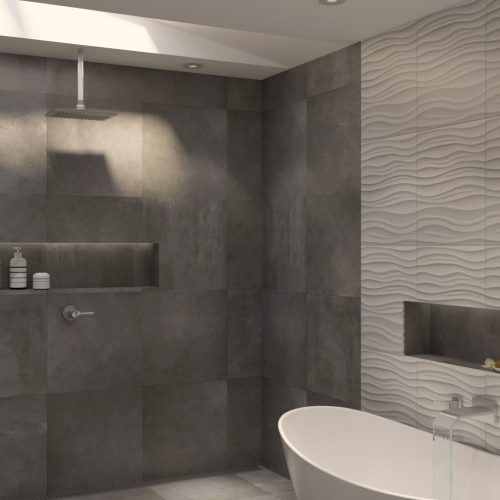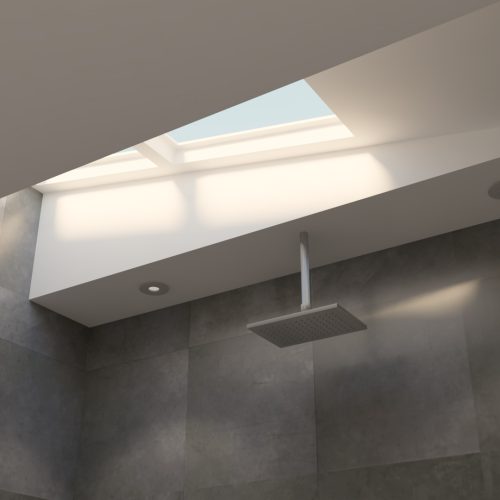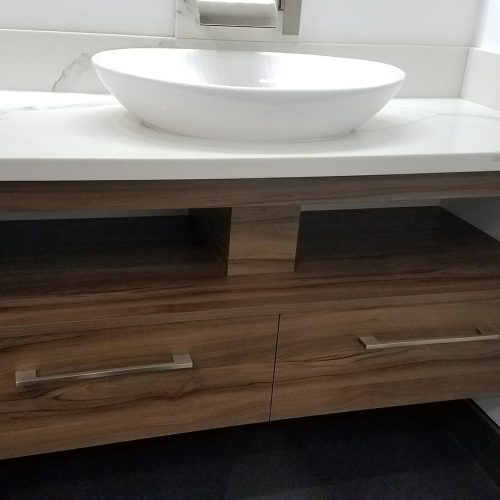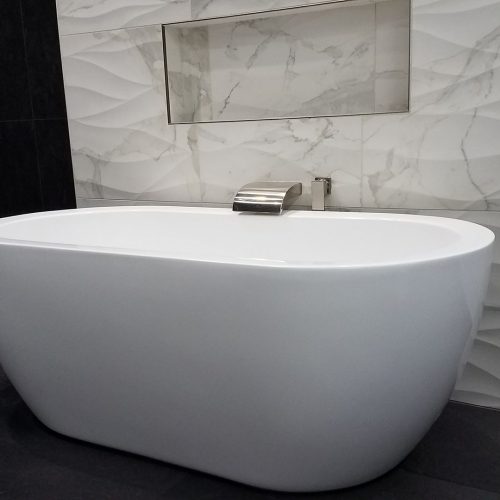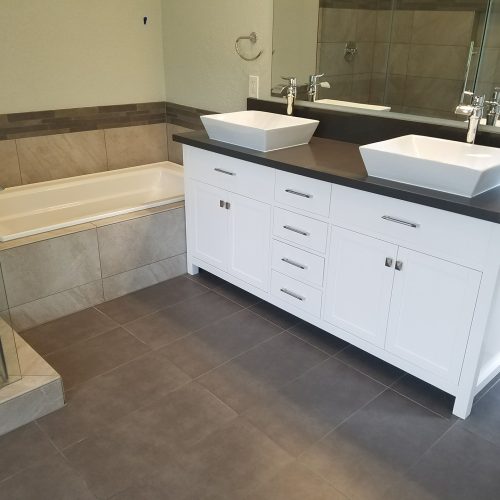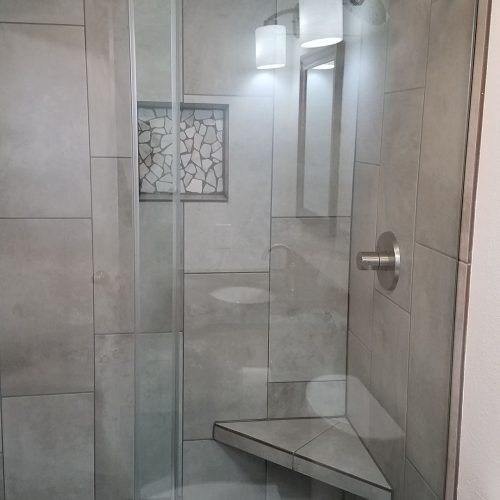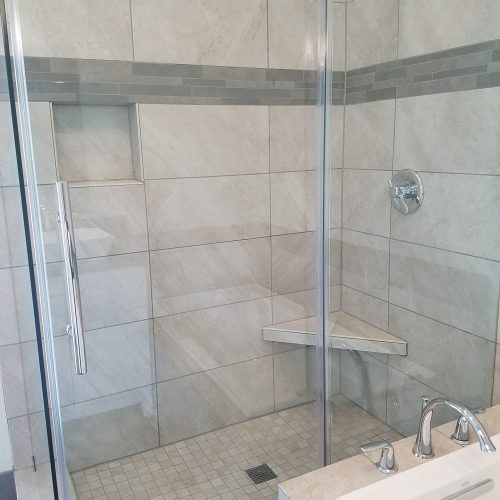 NW Remodeling contractors llc
Bathroom Remodeling Process
How Much Does It Really Cost to Remodel In Portland & Vancouver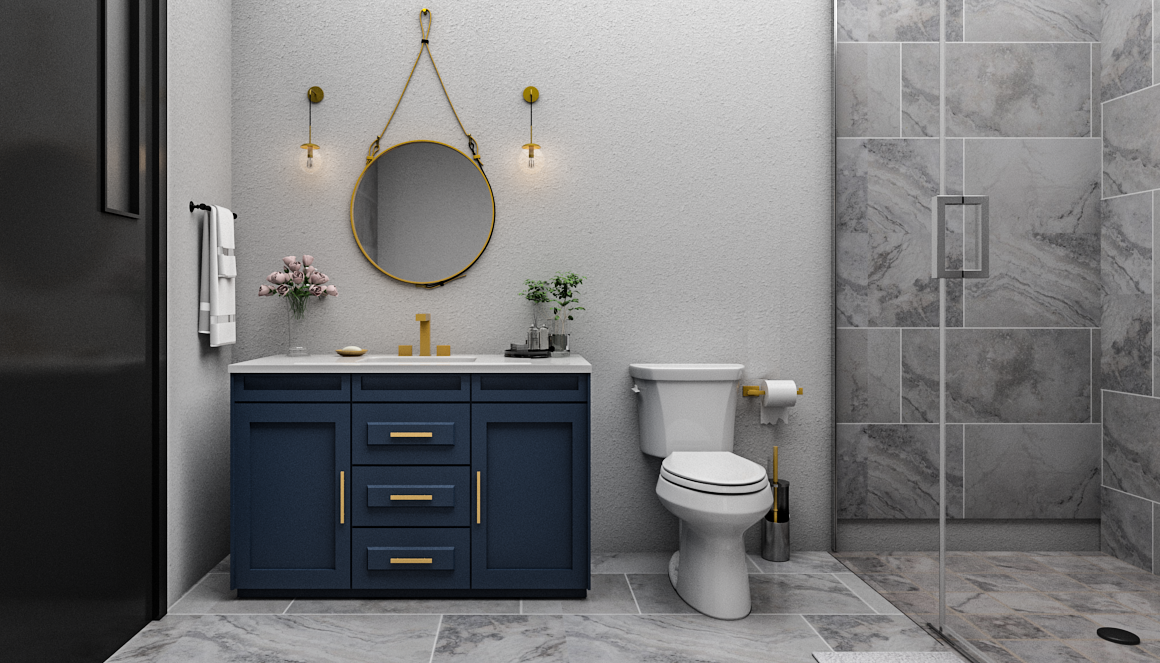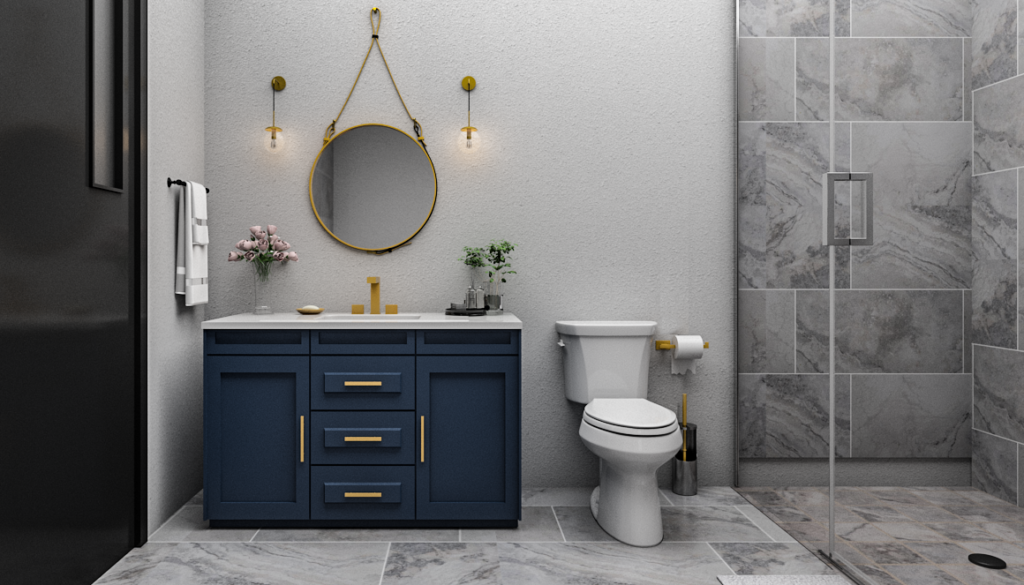 Common Mistakes In A Bathroom Remodel
When it comes to bathroom remodels in Vancouver | Portland area we tend to find common mistakes that led to the remodel as a result of improper installation of nonfunctional design.
We have listed the most common pitfalls of bathroom remodels below to help you avoid costly water damage repairs and make more informative decisions for your bathroom renovation project
Improper Shower Pan Installation
Improper shower pan installation will lead to structural water damage (dryrot). There are many different shower pan systems out on the market right now; some of them are more superior than others but in general they are all designed to contain and divert water into the shower drain. The most common type of shower pan system is a custom sloped mud pan that is made by sloping sand topping mix and waterproofing it with 40mil PVC shower pan liner. There is nothing complex in installing the shower pan but yet we see so many shower corners, dams and drain flanges improperly installed that resulted in costly structural water damage.
Shoddy Or Worn Plumbing Supply Lines And Drains
Every bathroom has multiple wet locations that include supply lines, valves and drains. Worn valve parts, pipe fittings and drains will eventually leak if not maintained in a timely manner. We install only high quality PEX or copper supply lines and durable ABS drains/vents on all our bathroom remodels. Don't let old pipes and valves be the reason for costly bathroom dryrot repairs.
Improper Toilet Installation
There are multiple regulations for proper toilet installation. It is not uncommon to see a toilet flange that is sunken-in below the bathroom floor surface; with improper grease rings which results in toilet leaks that damage bathroom sub-floor and floor joist underneath the toilet. Floor joists under the bathroom often extend into other rooms resulting in costly repairs. If you suspect a leaky toilet call out a plumber to address and correct the issue in a timely manner.
Nonfunctional Bathroom Layout/Wasted Space
Many of our clients tell us that they never use their 5-6ft jetted tubs as a result they have to use a small shower instead. Instead of wasting 20-30sq. ft. people opt in for a 2-person shower or 5ft freestanding tub and extend existing shower to make their bathroom more functional. Often times there is an additional 1-2ft that is framed-in to fit a specific size shower/tub unit that can simply add more elbow room in your existing shower. All wet areas should be easy to get to. A bathroom is a small room so the space has to be used wisely.
Lacking Design Elements Such As Natural Light
People get tired of their dark cave-like bathrooms. A bathroom is a room that gets used a lot so why not add some design elements to make the whole bathroom noticeably attractive. If your current bathroom layout does not allow windows to be installed consider installing a skylight. Natural light and proper illumination are essential for a room that gets used a lot.
Most frequent bathroom remodeling questions and answers
Do you want a hassle free bathroom remodeling experiense?