Lake Oswego's Kitchen & Bathroom Remodeling Experts
Lake Oswego's Premier Kitchen and Bath Remodeling Contractor. We work hard to deliver excellent results. We set ourselves apart with a matticulous approach to gain confidence and trust with our clients.  
Luxurious Kitchens and Ornate Bathrooms
Whether its a simple or sophisticated kitchen or bathroom design; we approach each project in a unique – tailored way to achieve high performance, functionality and elegant design.
Our central focus is always the clients vision for every Kitchen and Bath remodel
Our clients envision their Lake Oswego Kitchen and Bath remodels to be consistent with the neighborhoods affluent history. That is why we highlight every kitchen and bathroom  remodel in Lake Oswego with integrity, craftsmanship and quality materials consistent with the city's luxurious atmosphere.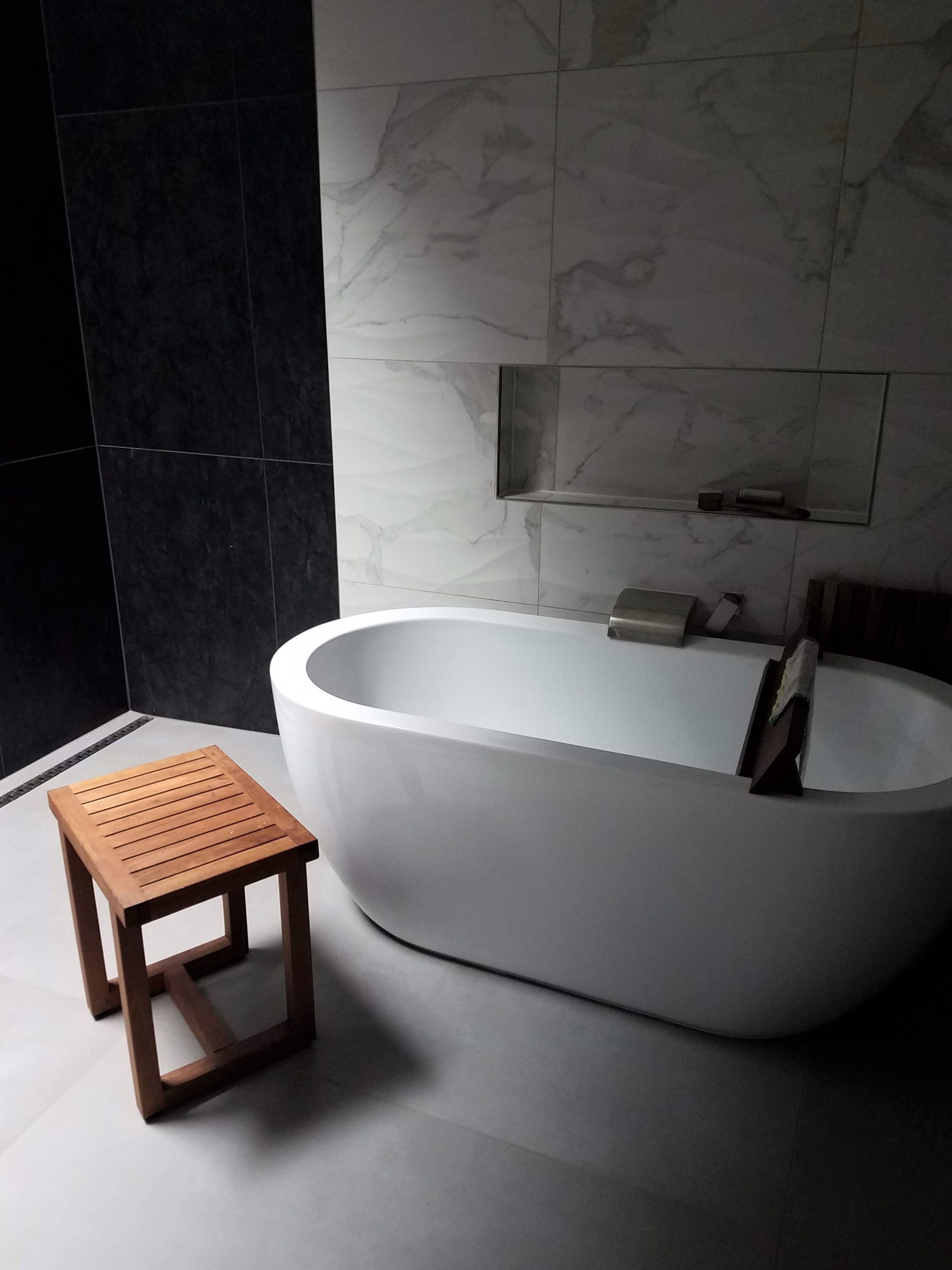 Why choose us for your upcoming kitchen, bathroom or full house remodel?
We believe that the cornerstone of a quality renovation is our passion for excellence and a commitment to satisfaction. A successful remodel starts with careful communication and the ability to understand your ideas so we can deliver excellent results consistent with your expectations. 
Are you interested in a Free Consultation?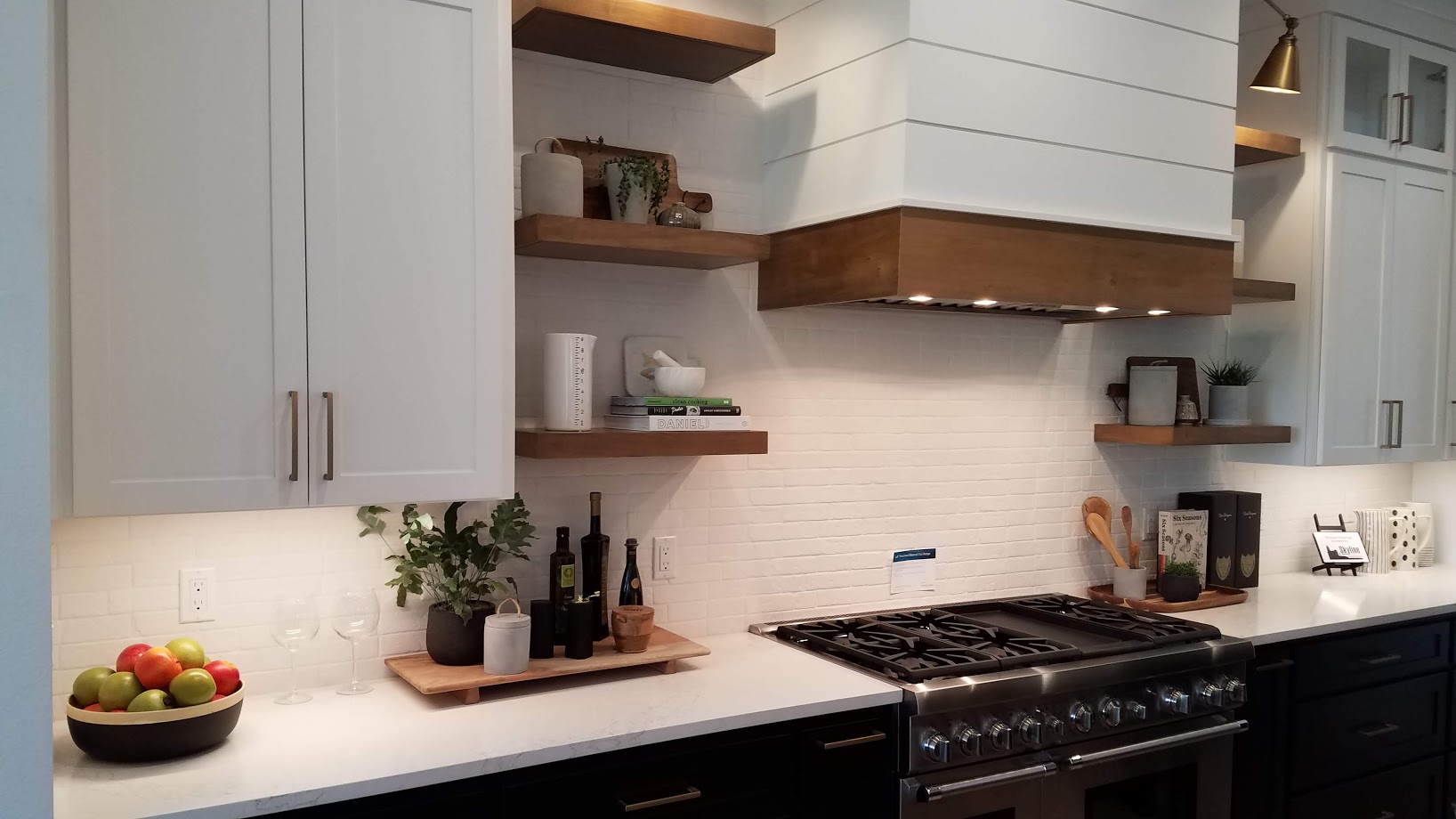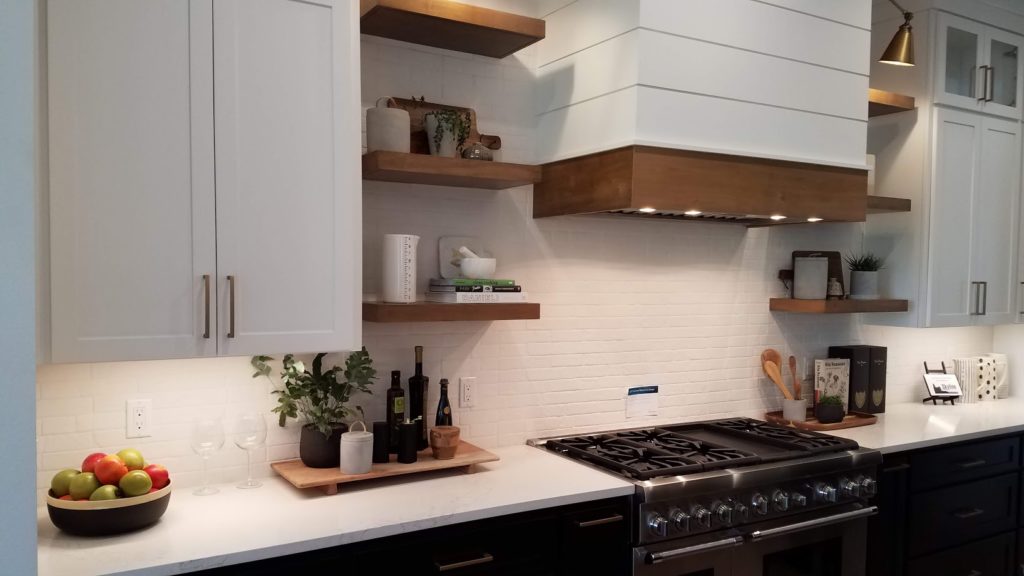 Every home owner has a vision for what the perfect remodeled kitchen should be. We have the knowledge and the skills to make your dream come true. 
There is no doubt that the kitchen is the most used room in your house so you want it to be a room you like spending time in. We will help you design and remodel the most optimized functional layout for your kitchen. There are many different styles of kitchens and almost endless amount of material combinations. Lets explore together and find the best ones to be consistent with your dream kitchen. 
A smooth bathroom remodel does not happen by coincidence. Rather, it is a carefully choreographed and meticulously planned series of events that should be coordinated weeks and sometimes even months  in advance. At NW Remodeling Contractors LLC we have extensive experience and knowledge and are able to provide remodeling solutions even for the most unique bathroom remodels in Lake Oswego. 
Contact us today to learn why many home owners have entrusted us with their bathroom remodeling projects.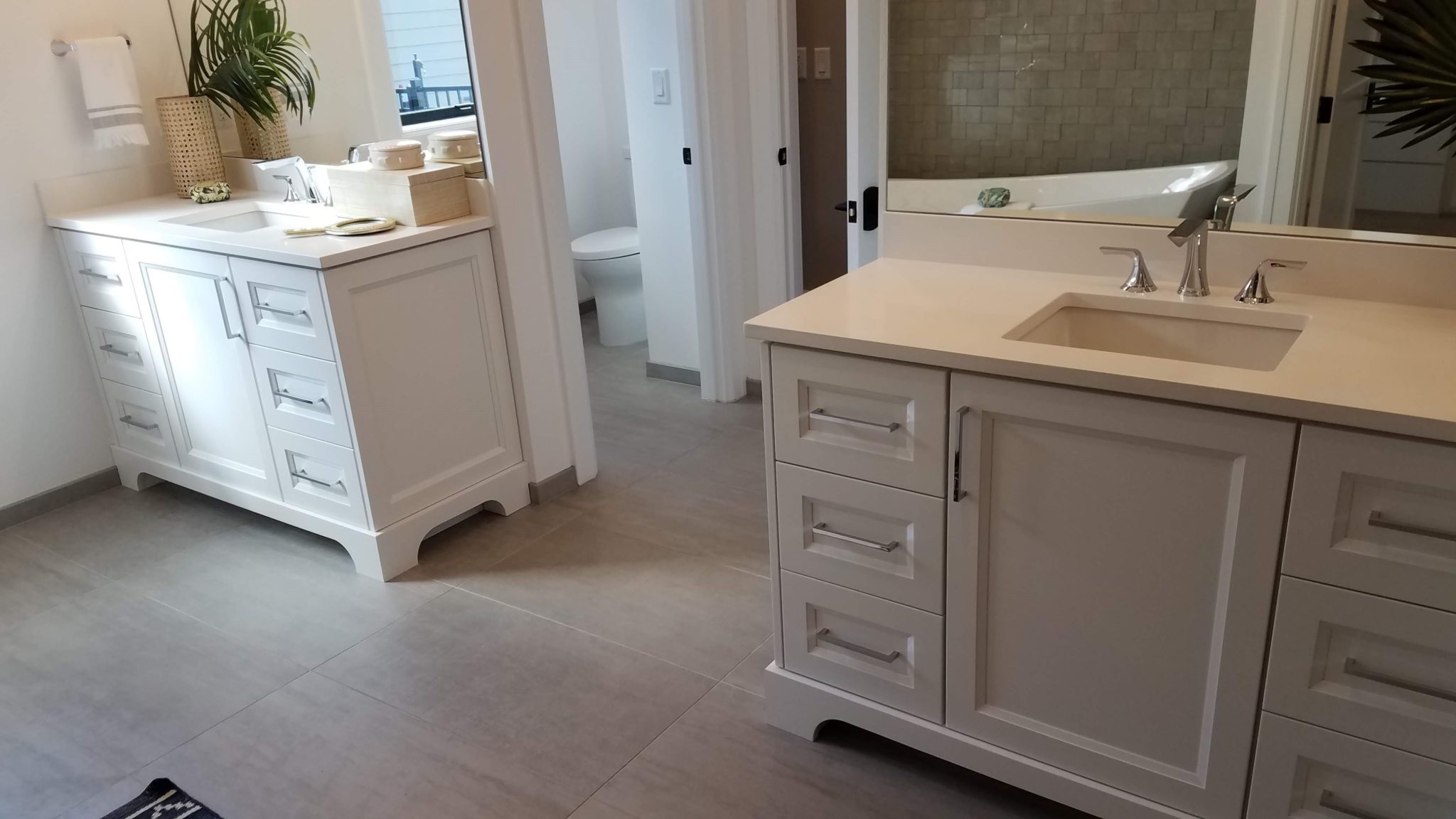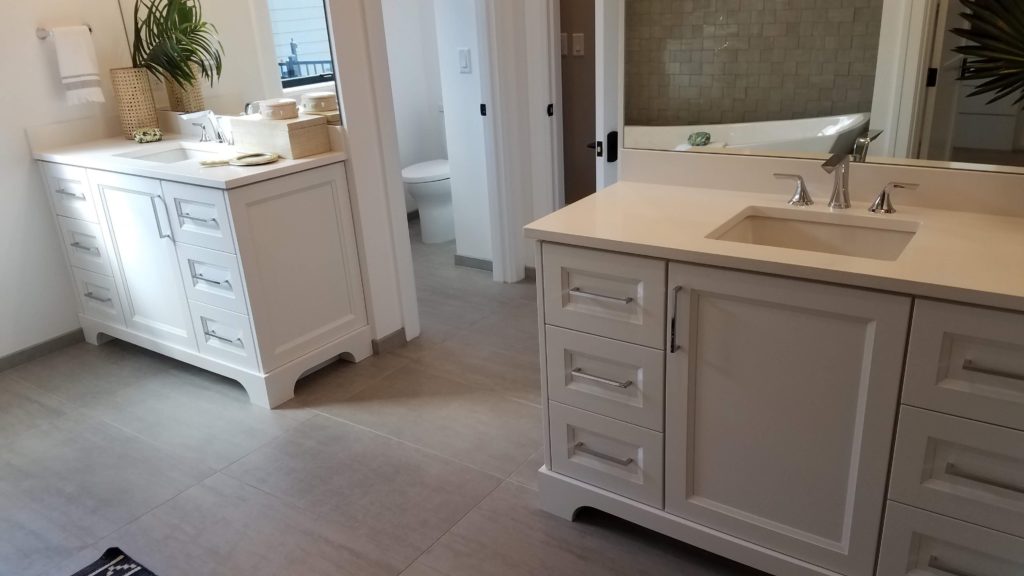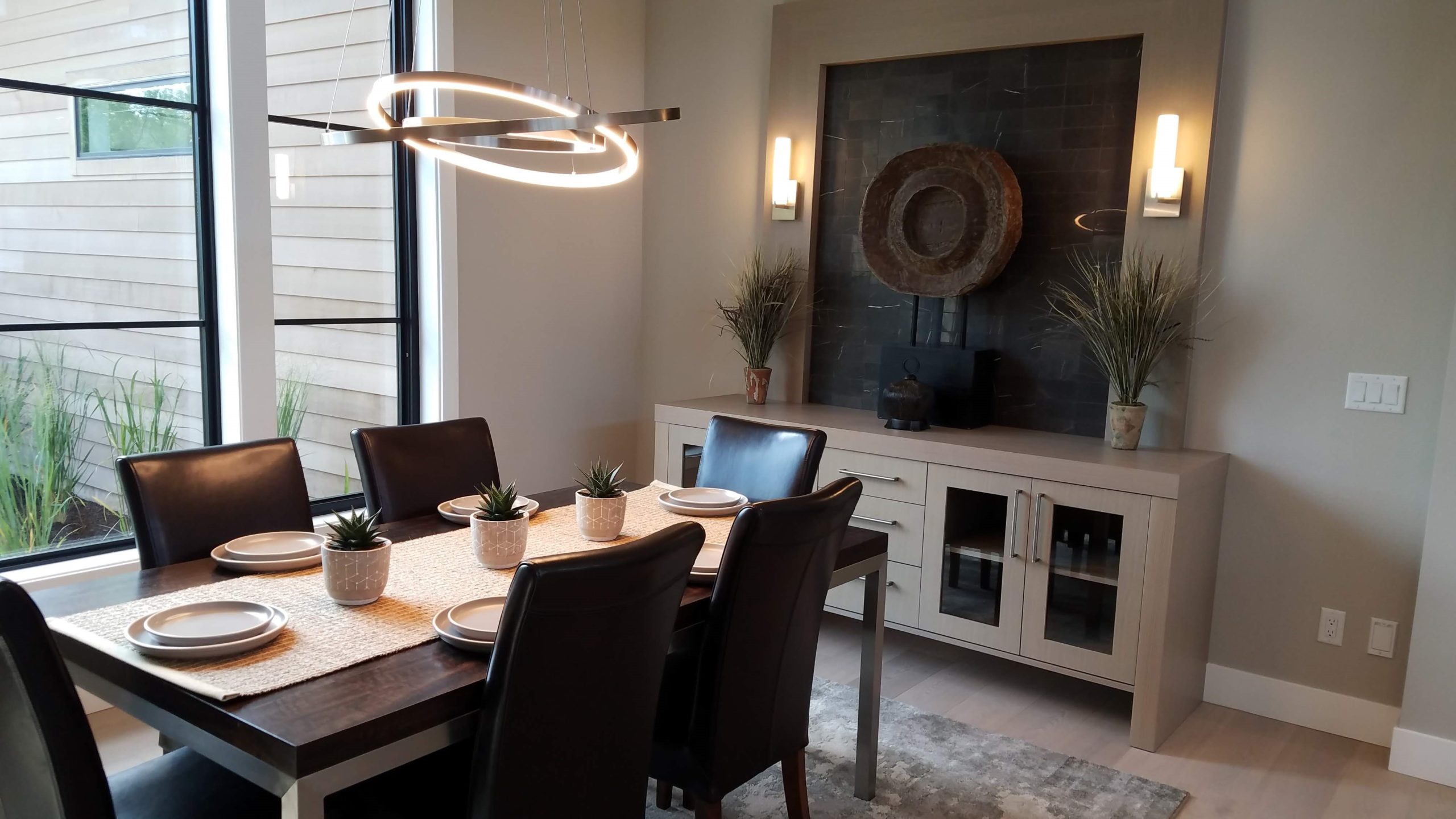 CREATE A MORE BEAUTIFUL & FUNCTIONAL HOME
Turn to NW Remodeling Contractors LLC for your upcoming home remodel. You'll get a full-service remodeling firm with more than a decade of experience in Lake Oswego home renovation. We will coordinate and supervise every sequence of planning, design and installation. 
From initial consultation onto design and the permit process to materials selection, construction to installation  and final site cleanup. Our meticulous  approach offers the best achievable results. You can stay focused on your busy schedule while we handle every detail of your full house remodel.