Kitchen Remodel Portland: Bring Your Home to Life
Are You Ready for the Kitchen Remodel of Your Dreams?
There are plenty of reasons why hiring NW Remodeling Contractors for your kitchen remodeling project in Portland makes sense. As experienced designers, we know that this room is the heartbeat of your home. That's why it has so much value when considering your property's equity. Our knowledgeable team walks with you every step of the way with your project, ensuring that we meet your needs with each effort.
As Portland's premier local kitchen designers, we bring your remodeling project to life. We can help you facilitate home cooking, build an entertaining space, or create a place in your home where your family can reconnect after a long day. You can rest assured knowing that our expertise provides the outcomes you want for your home.
Your Trusted Portland Kitchen Remodeling Contractor
A kitchen remodel Portland homeowners start today can be a time-consuming project filled with complexities. When an experienced contractor supports you at every step, from designing the layout to finalizing the installation, the process doesn't need to feel overwhelming. Our team of experts offers guidance and advice throughout the journey to ensure your investment delivers the value you want.
We can help you choose paint colors, floor finishes, countertops, appliances, and cabinets to achieve the perfect look. You'll work with your project manager to supervise the installation process from concept to completion. We take the necessary steps to ensure your project is up to code, meets strict quality standards, and delivers the expected results.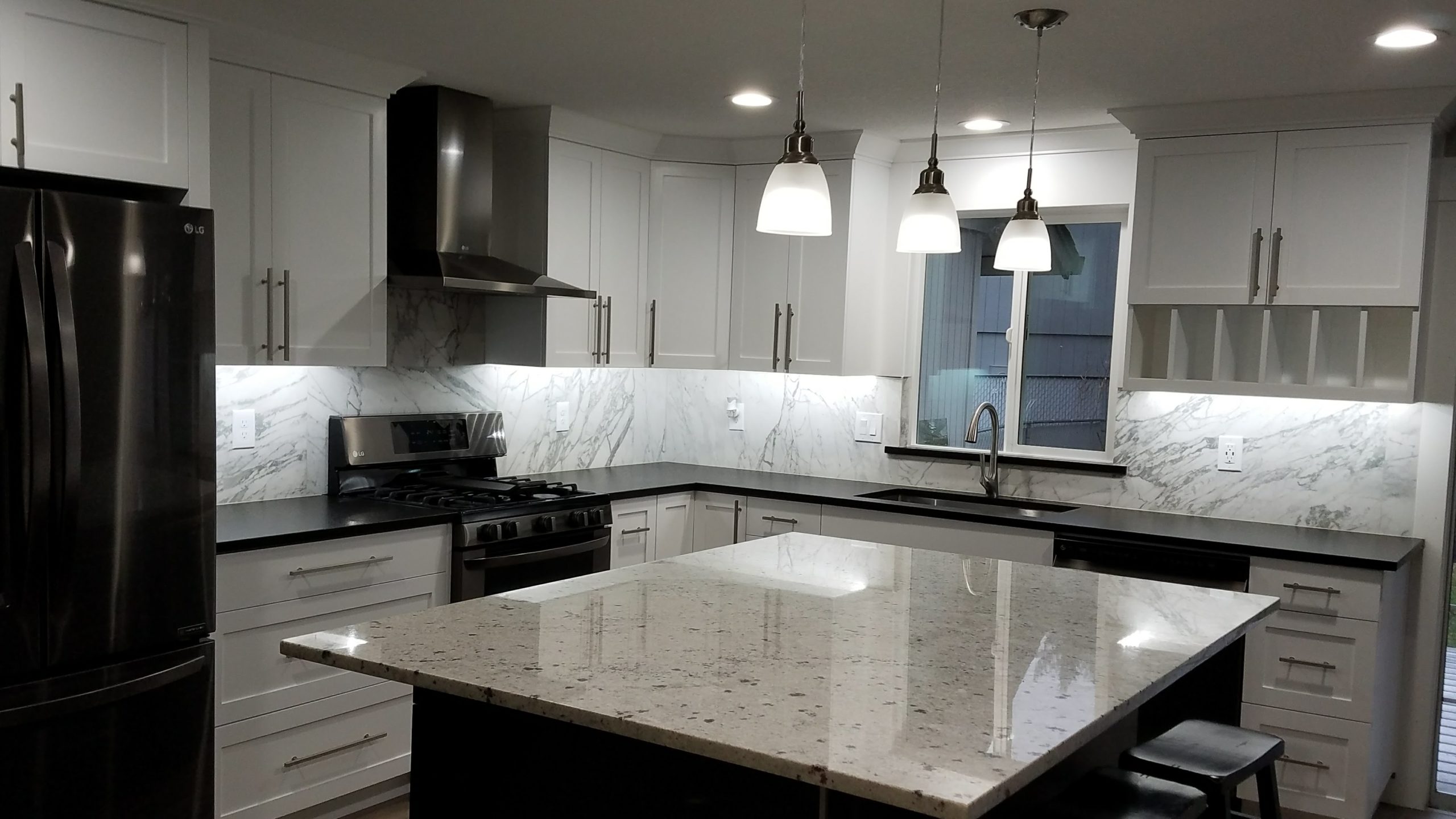 Speak with a Design Consultant Today
If you have any specific inquiries pertaining to your project, our design consultants are here to help! We can talk about the average cost of a kitchen remodel in Portland, Oregon, speak about colors, or discuss your various ideas.
Kitchen Remodel Services in Portland, OR | NW Remodeling Contractors LLC
NW Remodeling Contractors LLC delivers the direct experience for a kitchen remodel in Portland, OR  for  homeowners to love. You'll receive the skill and expertise needed to provide a high-quality result at a fair, competitive price. We know how to transform this space into a beautiful, functional room that achieves your goals. Together, we can unlock your kitchen's possibilities through custom solutions and elevated design concepts that enhance your daily routines.
Kitchen Remodeling Services with You in Mind
A Portland kitchen remodeling contractor understands this project is an investment in your home and lifestyle. Although adding equity through this project makes sense, you'll be rewarded with a room you'll love using! Each renovation gets designed with you in mind. We'll guide you through the creative steps, optimizing your space while creating the best results for your budget. We'll match your kitchen to your home's style and your needs.
Breathe New Life into an Old Kitchen
Whether you need a stand-alone kitchen with an open floor plan, a galley-style creation, or something with a functional island, our design consultants deliver a seamless design that blends into your home. NW Remodeling Contractors LLC team integrates your family's needs into this space using today's latest trends to ensure you have a practical and beautiful space for cooking, conversation, and connections.
Craftsmanship Brings Your Remodeling Project to Life
A dependable kitchen contractor delivers the craftsmanship and expertise needed to produce high-quality results for your home. As the region's premier service provider for our industry, we'll build and outfit your kitchen using developed skills and expertise with the best materials to ensure a world-class result. We know how to make your dreams come true!
More Information About a Kitchen Remodel in Portland, OR
The kitchen of your dreams is one that gets designed around your needs. We can help brighten this room by encouraging more natural light to come inside, installing a kitchen island that supports your work, or finding the best countertop materials that work with your budget. Your home will look incredible after making this investment!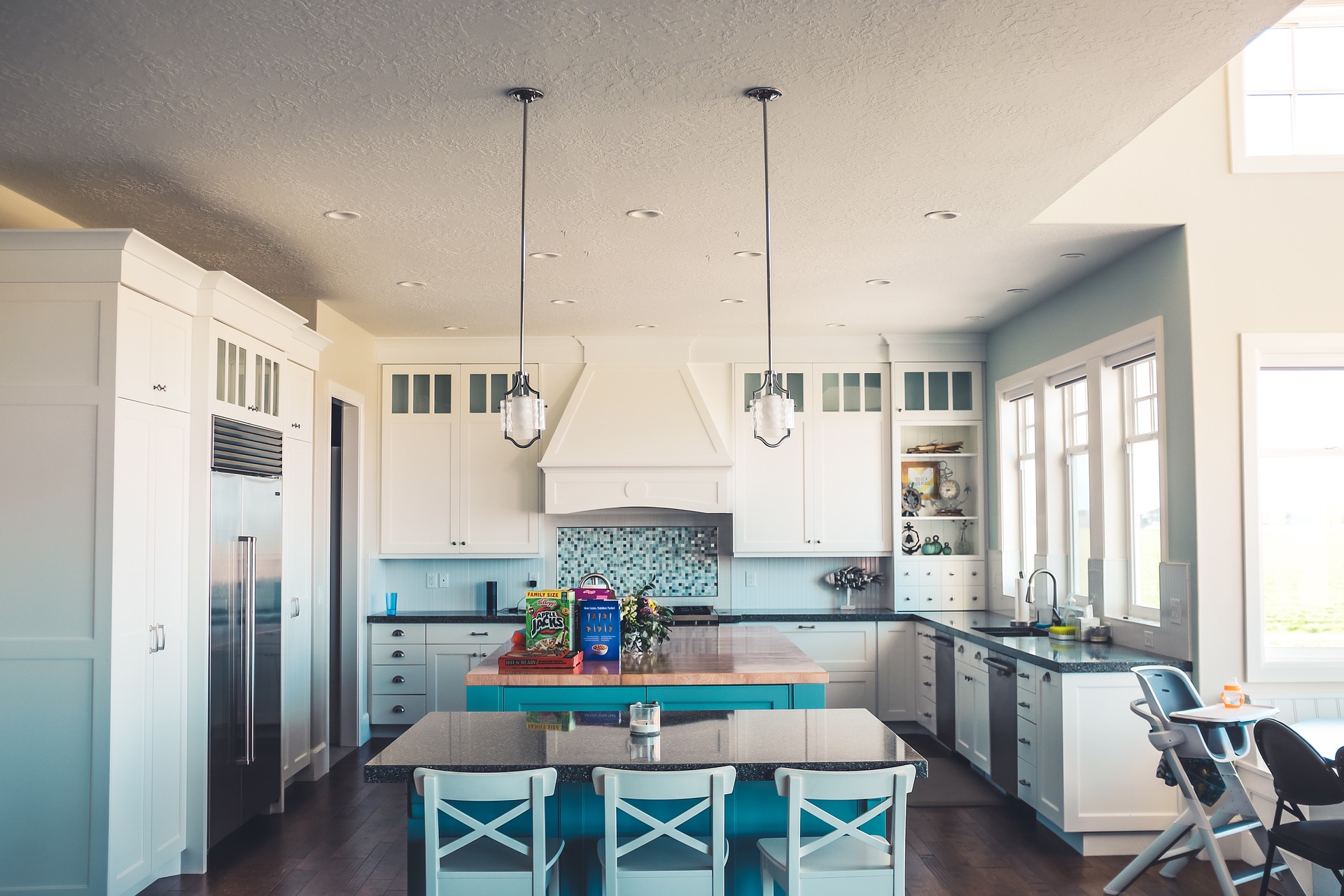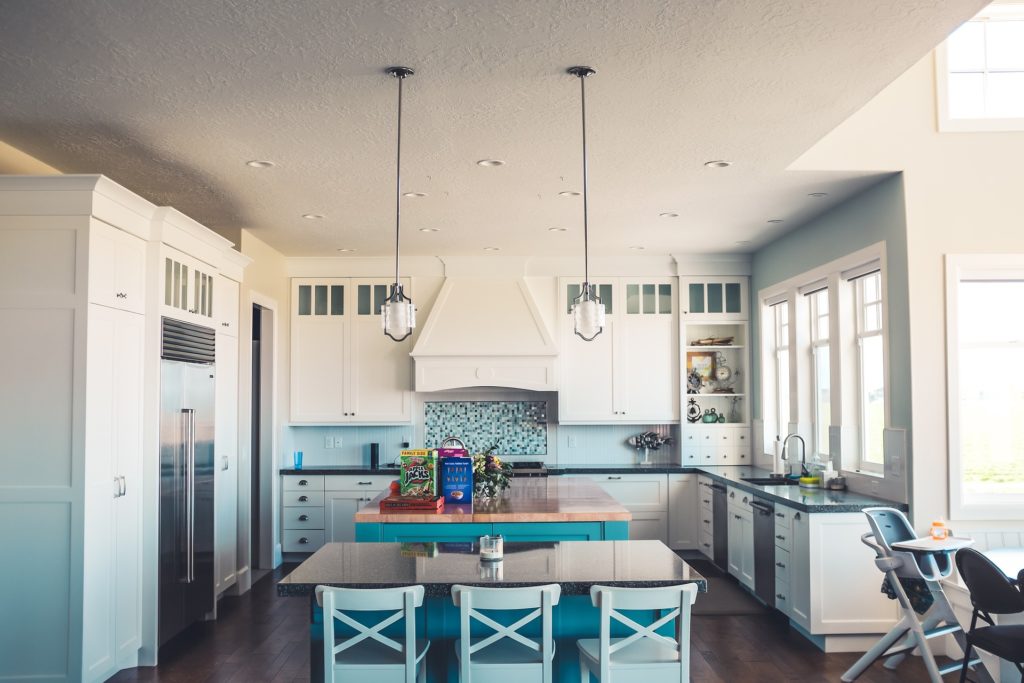 Average Cost of a Kitchen Remodel in Portland, Oregon
The average statistical cost of a complete kitchen remodel in Portland, OR, homeowners pay is approximately $50,000. You might save a little on this investment if you have a smaller space. Since every home is different, contacting our team for a free estimate can give you a firmer figure.
Your price is also determined by whether you choose a basic, middle, or upper-end remodeling effort. Using your existing cabinetry layout is cheaper, but you can get an expanding design if we remove existing walls or modify your current plan.
The cabinetry building grade, plumbing fixture levels, and appliances also factor into the results. At Russ Construction & Remodeling, we can even refinish an existing floor or install something new in your kitchen.
Electrical upgrades, permit fees, light fixtures, drain upgrades, and similar costs also influence the final price. That's why a personalized estimate is your best choice when budgeting for this remodeling project.
Proudly Serving the Portland/Vancouver Region
As the region's premier kitchen remodeling contractor, our team provides assistance in Portland, Vancouver, and the surrounding area. We specialize in offering functional remodel plans, updates, and layouts to maximize the impact of your investment.
You may ask us any questions about an upcoming kitchen remodeling project, give our team a call today! Our mission is always to provide you with a knowledgeable answer.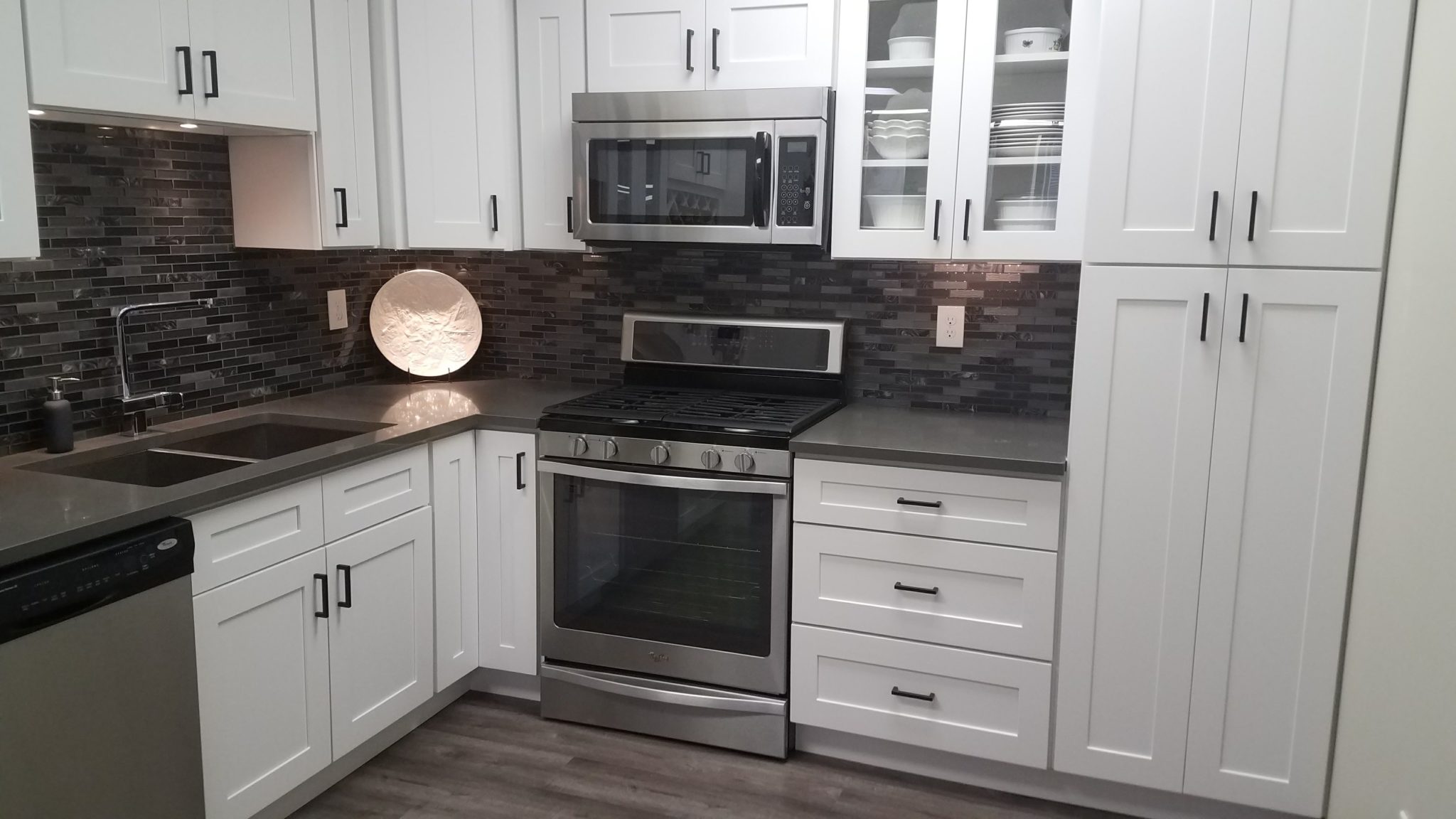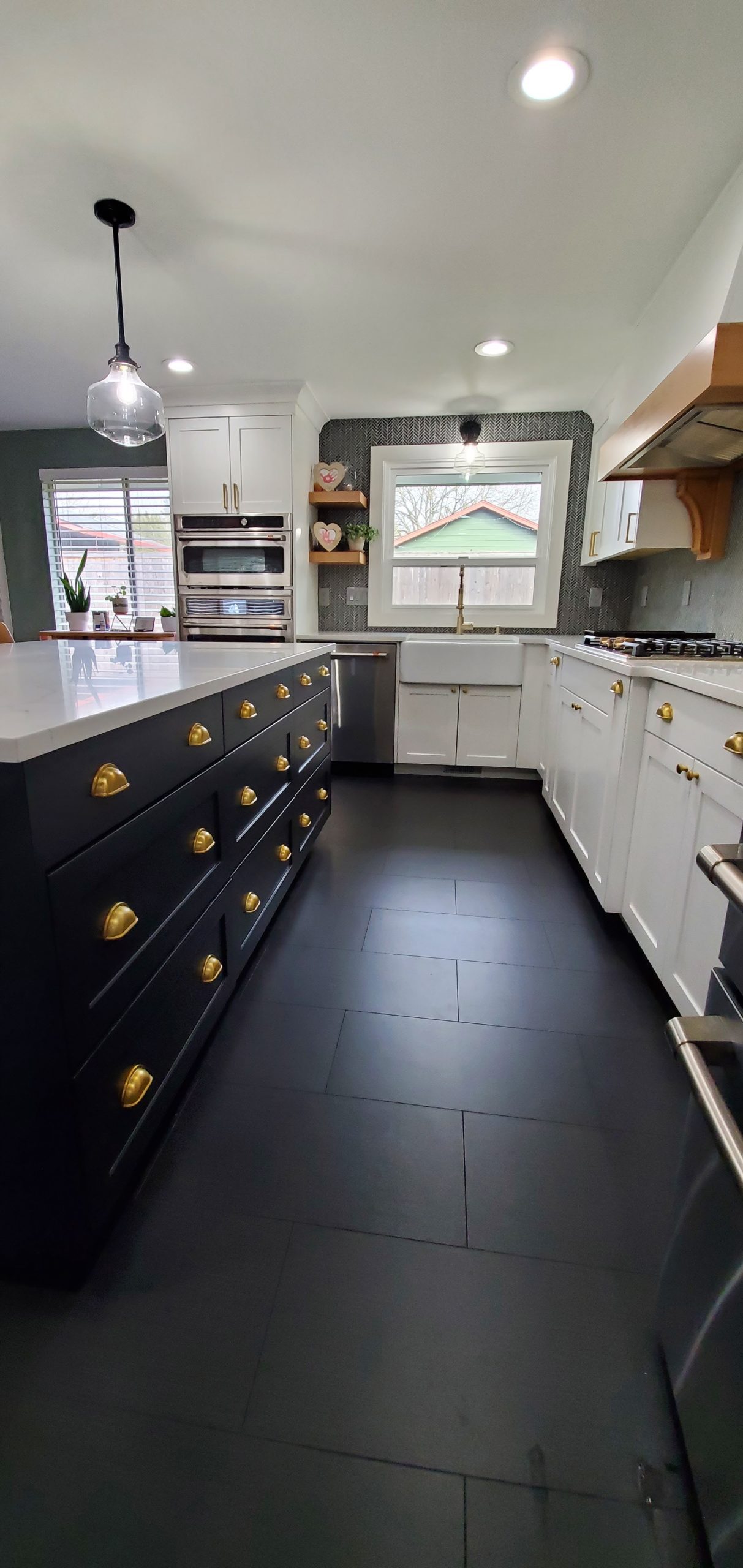 We Create Happiness, One Remodeling Project at a Time
We know how important this space is for your family and home, which means zero shortcuts are taken. Our team excells in craftsmanship and will exceed your expectations by delivering high-quality remodeling services that work with your schedule and budget.
If you're ready to improve your kitchen, now is the perfect time to contact NW Remodeling Contractors LLC. We'll help you transform this room into the place you'll want to spend time every day! Don't hesitate to call us today for a free in home consultation and discuss your ideas, and begin the journey of creating the kitchen of your dreams.